Jump, hit, sprint forward, sprint lateral, power step, backpedal, etc.
The sport of tennis is one that requires an extremely diverse skill-set. Ultimate Sports Institute holds the key to unlocking the foundational athleticism needed to attain those skills.
Tennis requires an enormous amount of body control and core strength. The USI sports performance specialists have had tons of success with improving the athleticism of tennis players of all ages; from 7 years old to top 100 professional Wayne Odesnik.
USI's tennis training program utilizes a Bio-mechanical assessment for each and every athlete to customize an exercise program that is fit for the individual athlete's needs.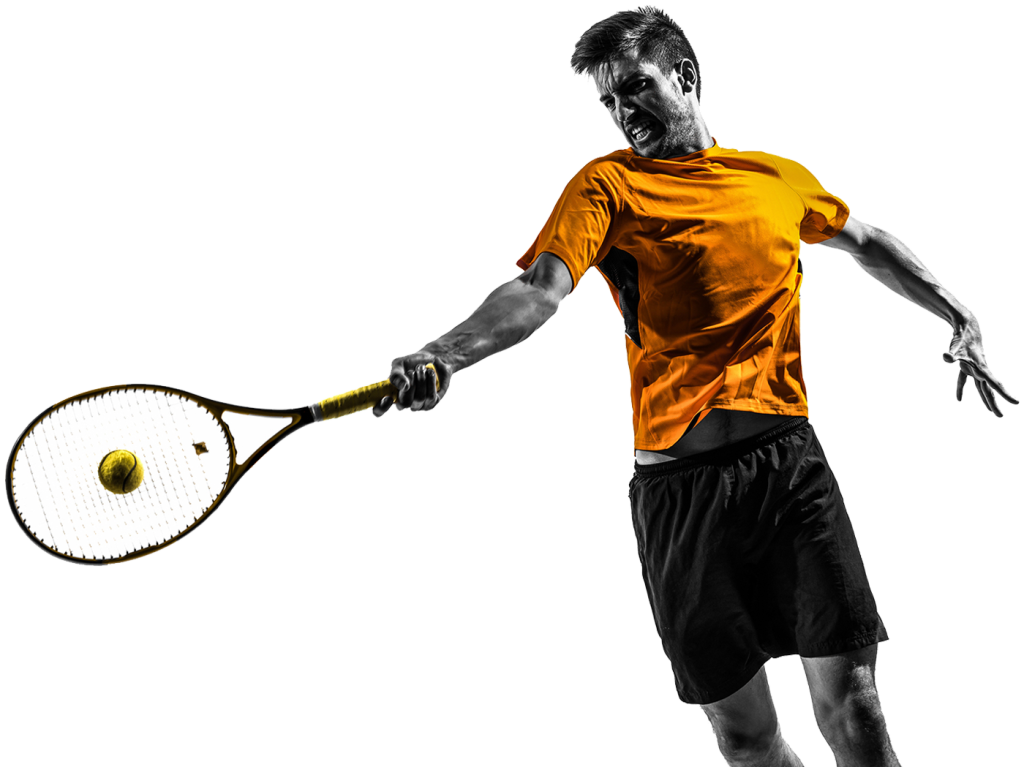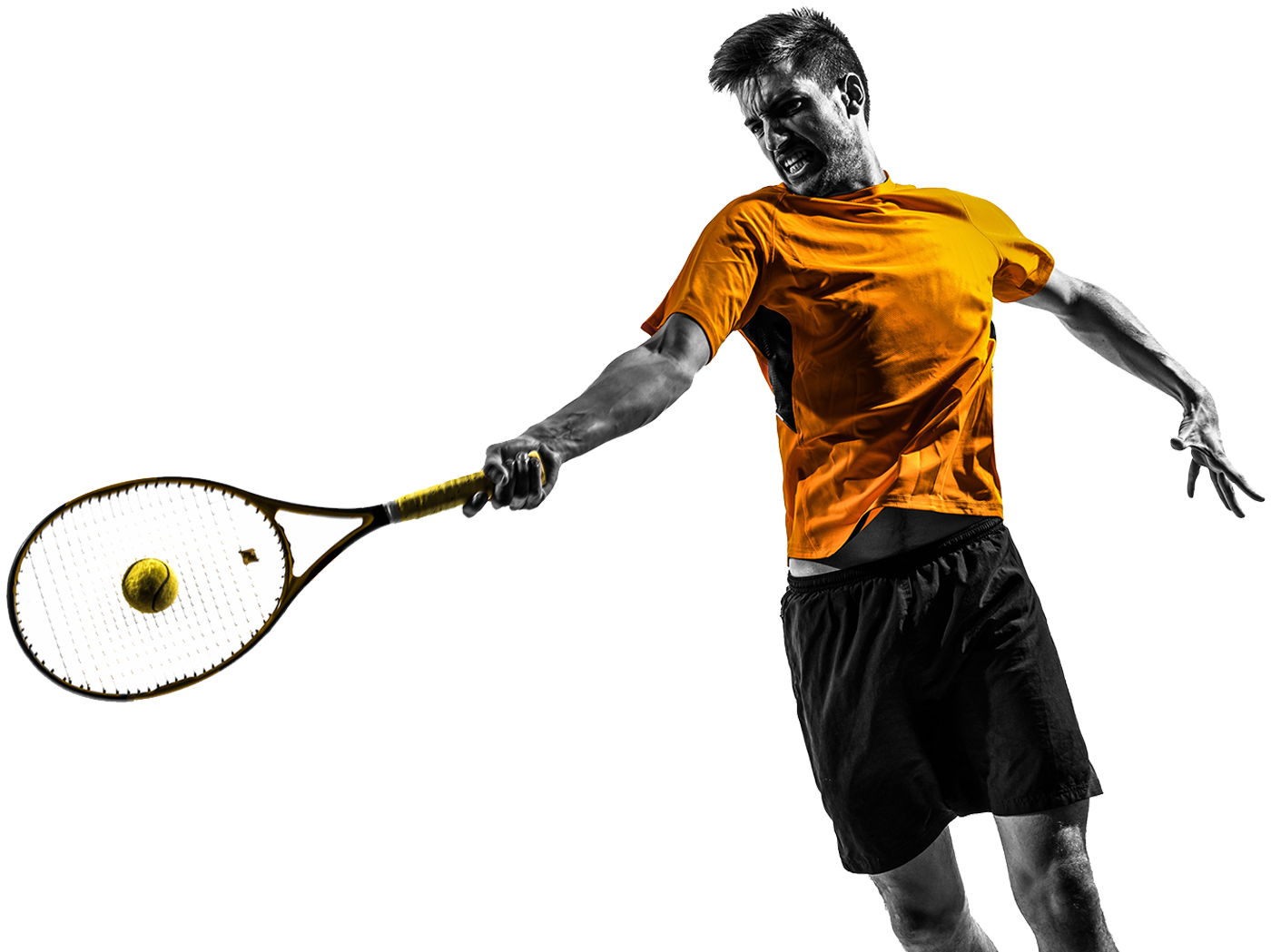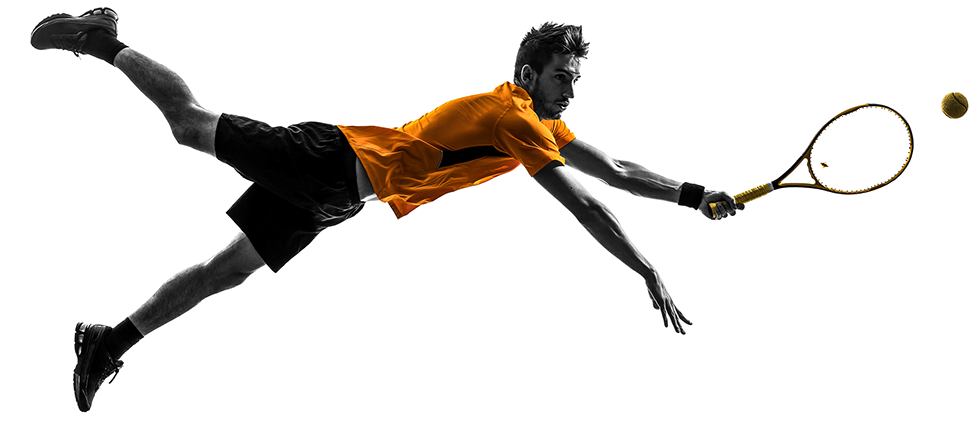 USI's proprietary "core training" system gives each tennis player the foundation for improving his or her strength and power.
Agility, footwork, acceleration, hand-eye coordination, shoulder stability, and a great amount of dedication give the USI tennis players the performance gains they are looking for. And most important, USI tennis athletes learn the most effective ways to train for injury-prevention with our customized "pre-habilitation" exercise program that's backed by top sports medicine physicians and physical therapists!
The trained professionals at the Ultimate Sports Institute possess the skills to help you elevate your tennis game to the next level!.
Private Training: $38-$68/session
Small Group Training: $18-$43/session
"I originally joined USI in hopes of gaining core strength and overall health and fitness. After training with Evan for a few short months his knowledge and professionalism has not only helped me achieve my goals but my training program has also tremendously improved my tennis game! I am now addicted to exercising at USI."