SUCCESS STORIES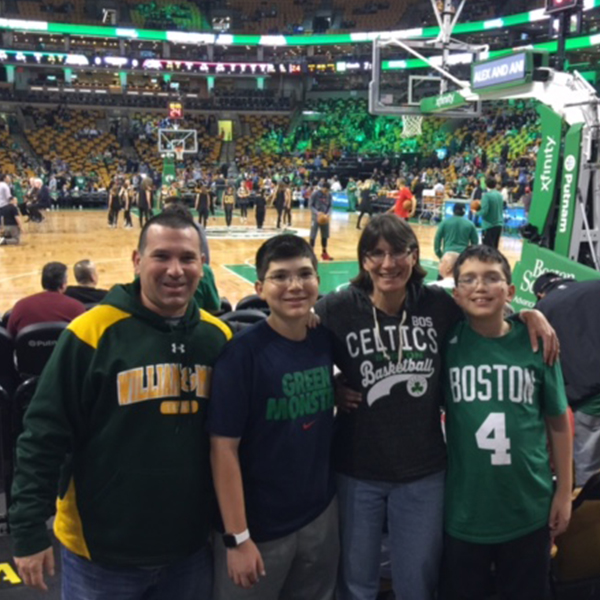 I have worked with personal trainers with USI 2-3 times a week for the past six years, and these workouts are some of my favorite hours of the week. USI's mission of whole body workouts, stretching, and conditioning are exactly what I want at this stage of my life. My whole family now trains at USI and we couldn't be happier!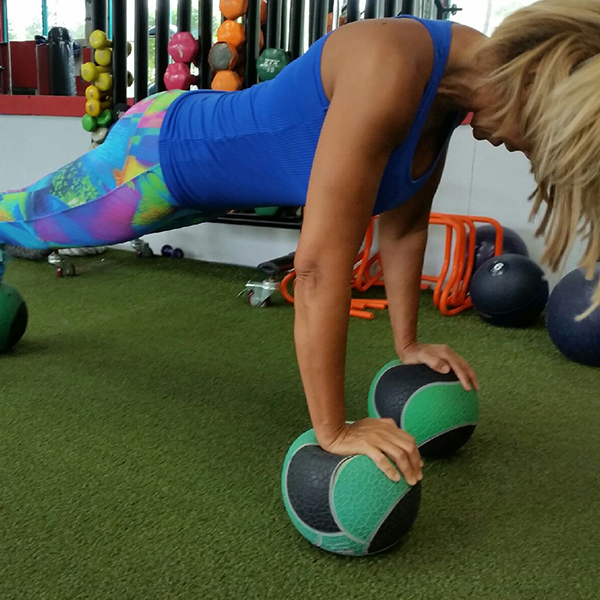 USI is the best! I am a 52 year old rockclimber, mother of 5, and grandmother of 1 grandchild. Ever since I started training here my entire body has become stronger, and I don't fatigue as easily. I love my USI body and trainers!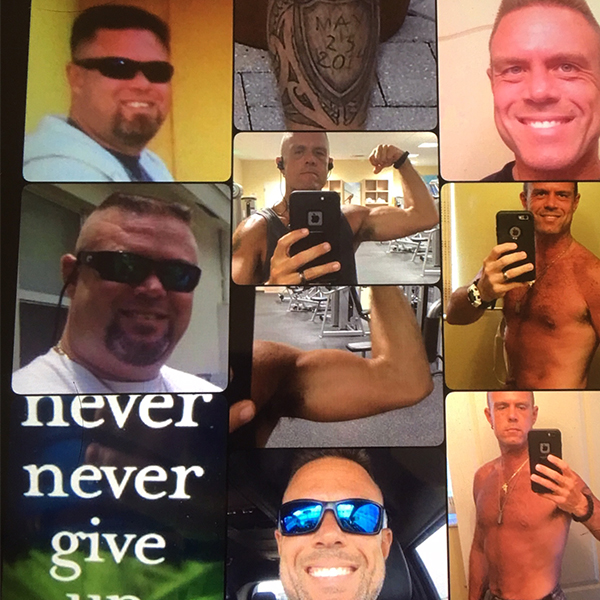 I've been coming to USI for a little over a year and a half. Short story of my life is I used to be an alcoholic and cigarette smoker. I got up to almost 300 lbs.. My wife was already going to USI doing Zumba and talked me into going there to work out. So I did. I signed up for personal training with Brandon Ward and at first I thought he was nuts. But to this day I'm forever thankful for all his help and knowledge. He turned me from an out of shape depressed man into a man who feels alive, happy and energized. And I've lost 110 lbs. I still to this day train 3 days a week and do cardio 3 days a week. I love going to USI. It's not just a gym. It's a gym where it feels like family and you can feel alive there. And most of all, they care about there clients.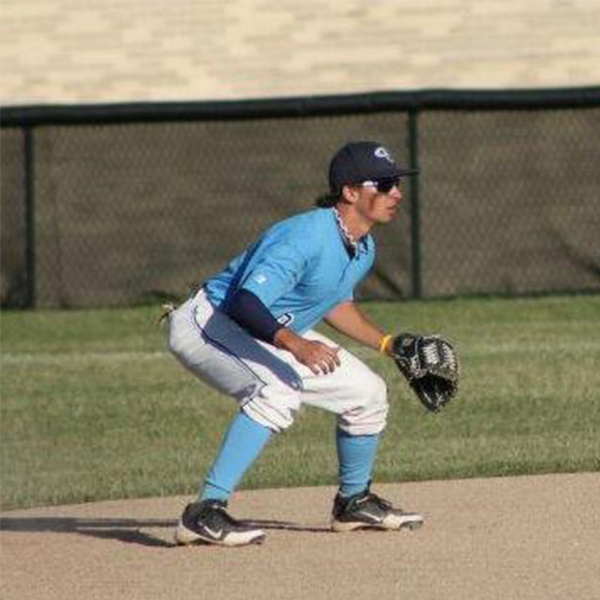 This gym is great for the aspiring athlete, bodybuilder and/or somebody who just loves fitness. A family environment where you are more than just a member! Amazing trainers that bring out the best in you when it comes to your athletic performance.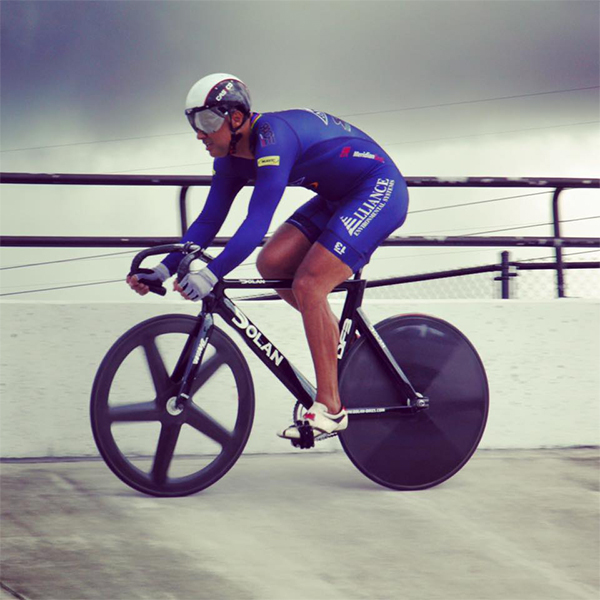 USI, provides me an environment of consistent positive stimulus. As a "World Class Masters Track Cyclist and an USA National Elite Level Track Sprint Cyclist" this is very important to me. I strongly recommend USI to any inspiring athlete or recreational individual whether their goals are to be the best at their specific sport or just simply wanting to be fit and healthy!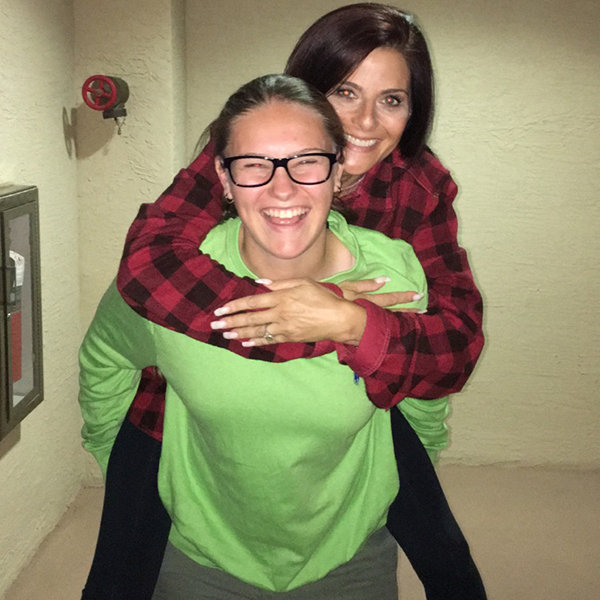 USI is MY happy place! This is my second family where I can always count on a smile no matter what. My kids and I would never go anywhere else."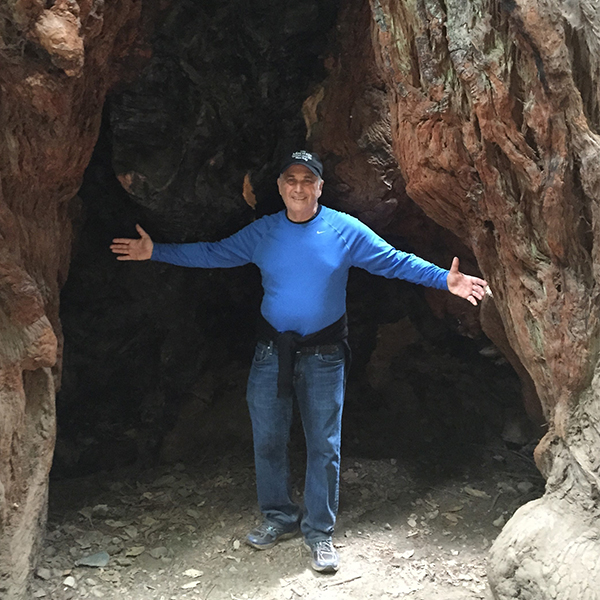 Thanks to Terry I am back to playing tennis after not playing due to back surgery. And thanks also to Terry for pushing me on the Octane machine.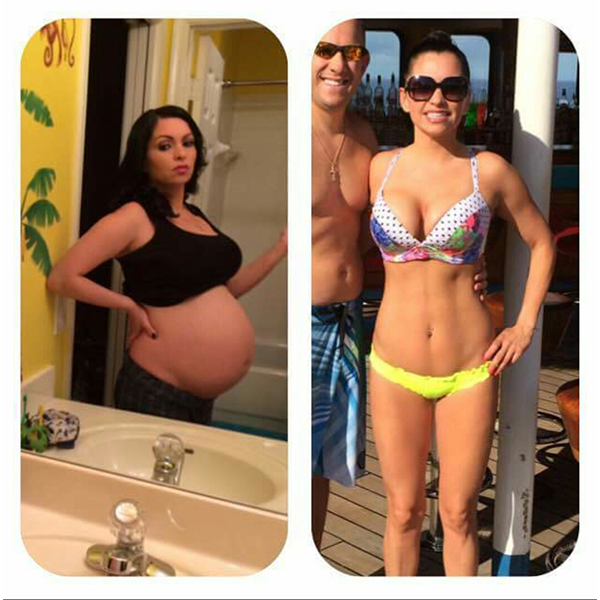 I just want to thank the amazing trainers at USI for helping me achieve my fitness goals. In less than 6 months after my second c-section I was able to lose all my baby weight and tone up. What you guys do is help people live longer, healthier, and happier lives everyday and make it FUN while doing it! Thank you so much!!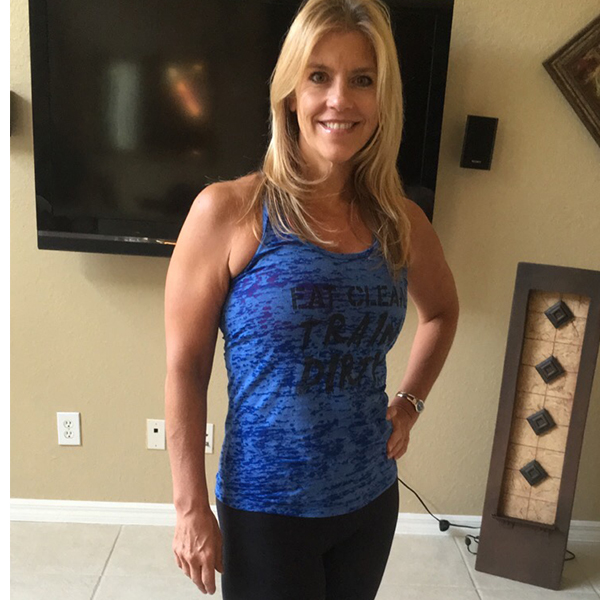 I have been personal training with USI for about a year now. I have exercised since I was in high school; however, I have never felt tight, up until now. Terry is amazing at mixing things up, and I am forever challenged. His passion in providing stellar training is second to none, not to mention that he truly cares about his clients. This is a way of life for me now, and I am extremely thankful that I was referred to USI.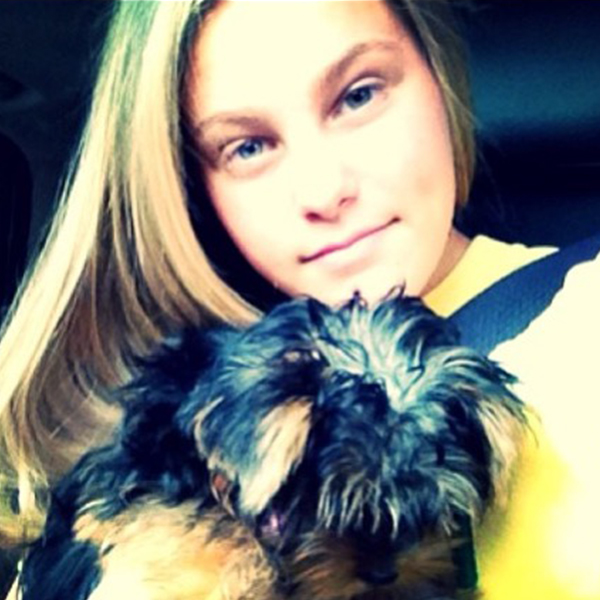 USI is the best gym around! I do personal training with Jorge and I love it!! He always keeps things interesting when I train, if it ever starts to be routine he switches it up so it never gets boring and thats why its so much fun having him as my trainer. He keeps me wanting to come back.