With the knowledge of former NFL great Terry Kirby and NFL Strength & Conditioning Trainer David Bush, Ultimate Sports Institute is proud to present one of the best football training programs in South Florida. Our training program includes top-of-the-line resistance training to increase maximum strength.
While endurance training is important, football-specific interval training is muchmore beneficial for the sport of football as multiple short bursts of power are required throughout the long game.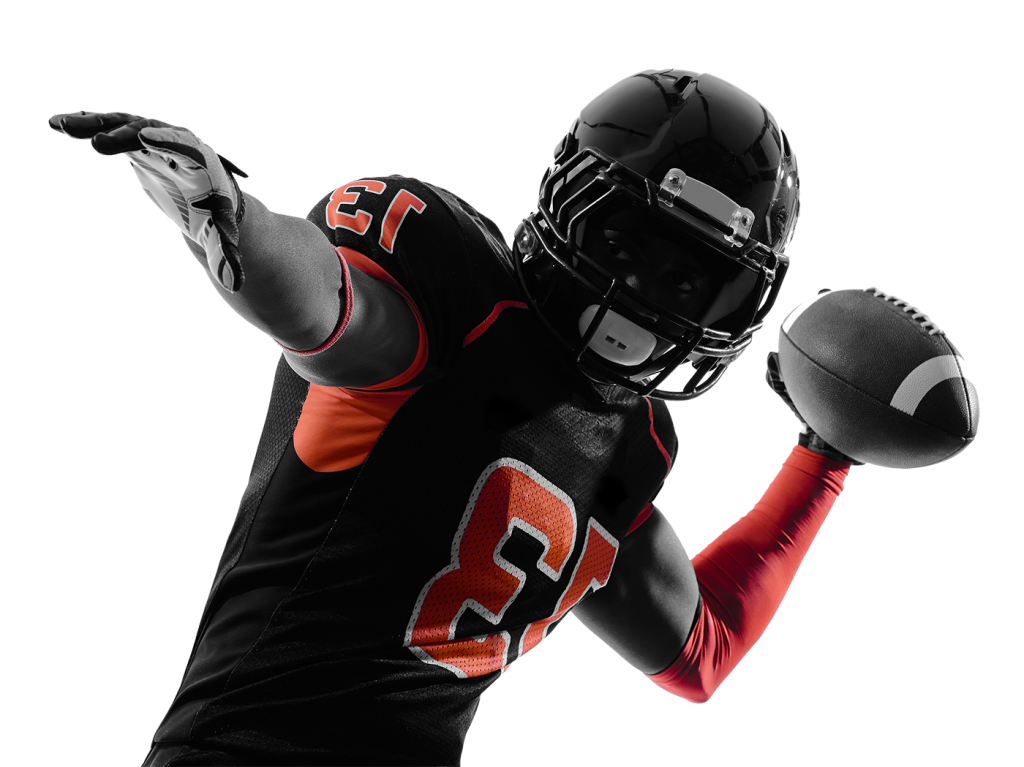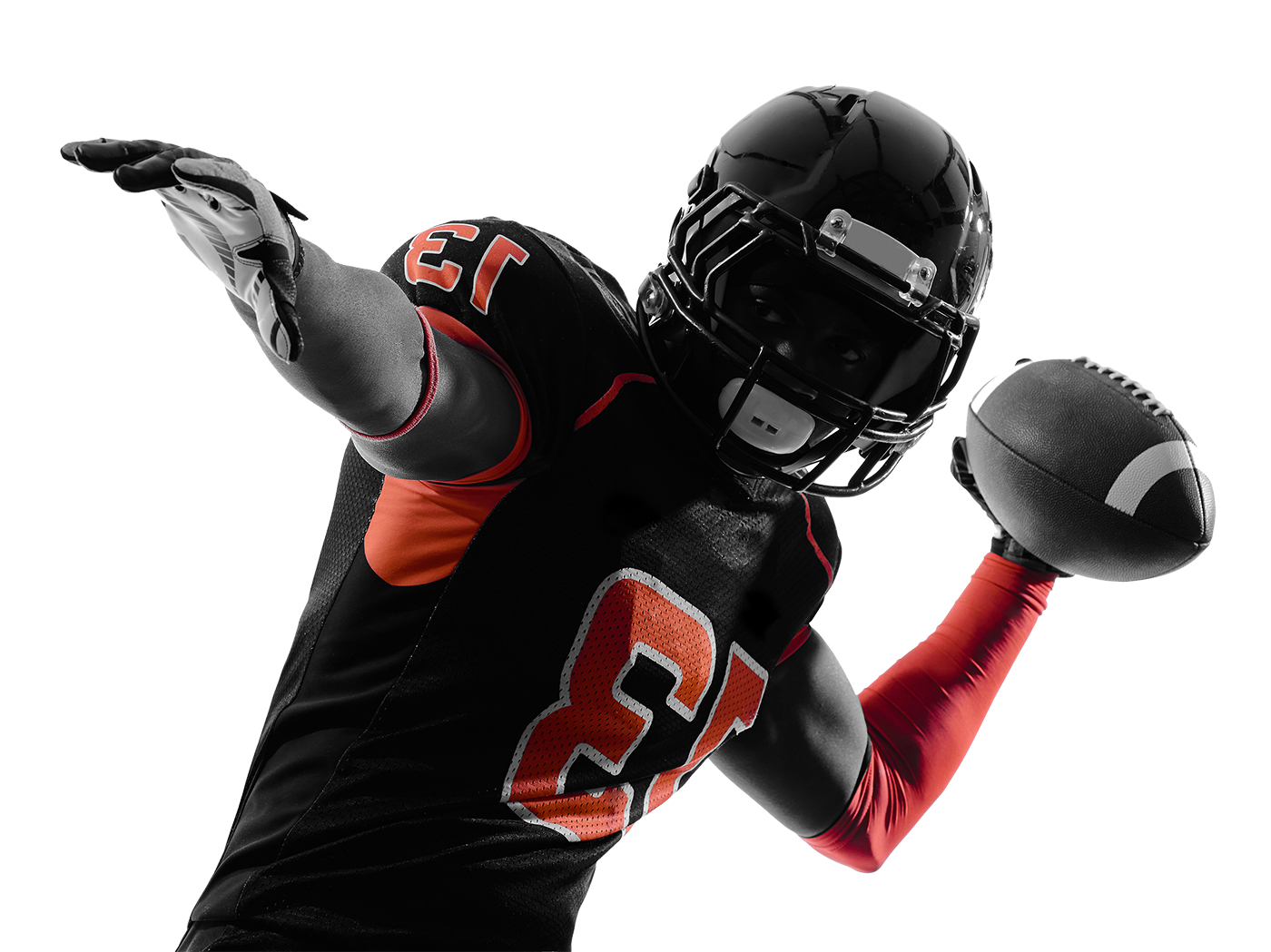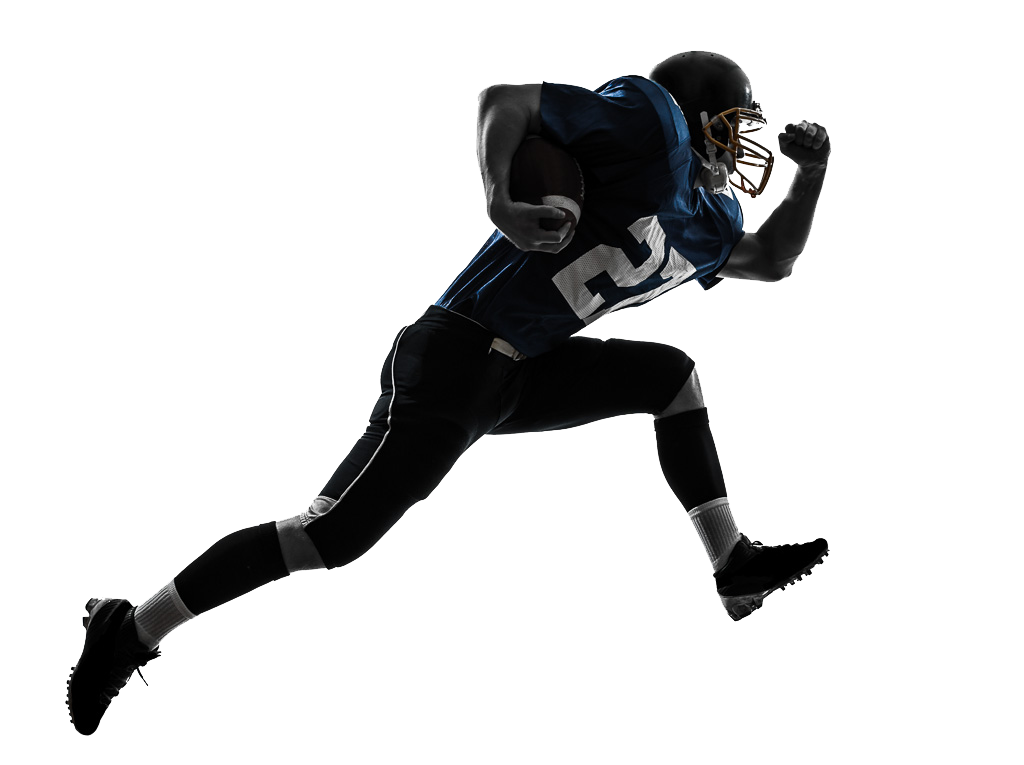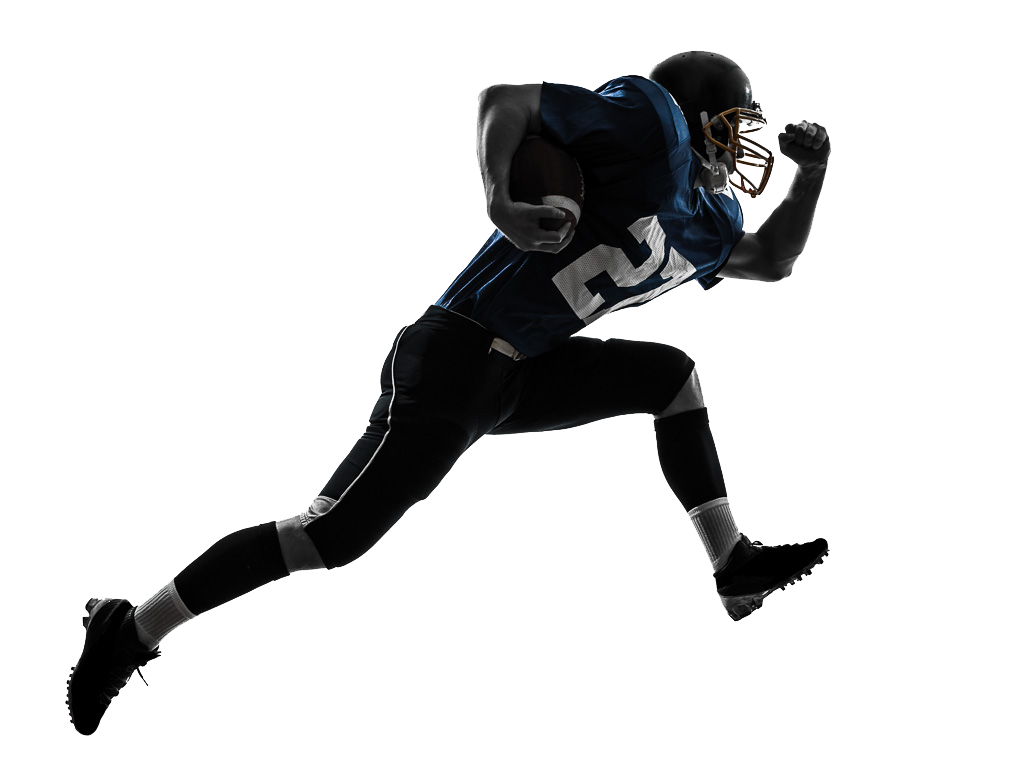 You will witness amazing improvements in your explosiveness off the ball and experience your speed and acceleration capabilities sky-rocket!
Speed training is also a key element in the USI football training program. Cone and agility-ladder drills will stimulate enhanced footwork and foot-speed. And most important, learn the most effective ways to train for injury-prevention with our customized "pre-habilitation" exercise program that's backed by top sports medicine physicians and physical therapists!
There is no better way to learn and train to be an Ultimate football player than to be a part of our football training program with former professionals who have lived the dream.
Private Training: $38-$68/session
Small Group Training: $18-$43/session
"At the conclusion of every session my son Dylan feels excited, more confident, and always states he has had a great time. Dylan enjoys the training methods that Johnathon employs, and he always looks forward to attending. I have found Johnathon , the staff, and facility extremely knowledgeable and professional."