ALL OF SEPTEMBER
SAVE $50 ON THE
JOINING FEE!
ONLY
$49 down & $49 per month
No Long-term Contracts. Only Month-to-Month!
Offer expires 9/30/21
Come in Today and take a Tour of your new Gym!
KEEPING OUR GYM CLEAN
USI utilizes a professional cleaning service that cleans the gym 2x per day! With the help of our members cleaning after each equipment use, our staff wipe and clean frequently touched surfaces like dumbbell handles, machine pins & upholstery, door handles, cardio equipment, etc.
In addition to our increased daily cleaning responsibilities, USI sprays the entire facility with the Clorox Total 360 – an electrostatic sprayer that deliver Clorox solutions to the front, back, and sides of surfaces.
Our indoor field turf is also sprayed with a disinfectant to keep our grass area safe and clean!
EXPERIENCE WESTON'S TRUE GYM
Only $49 per month!
Unlimited access 7 days per week!
JOIN THE USI FAMILY TODAY!
THE USI DIFFERENCE
MONTH-TO-MONTH MEMBERSHIP
NO LONG TERM CONTRACTS
JOIN ONLINE OR IN PERSON
CANCEL ANYTIME WITH 30 DAY NOTICE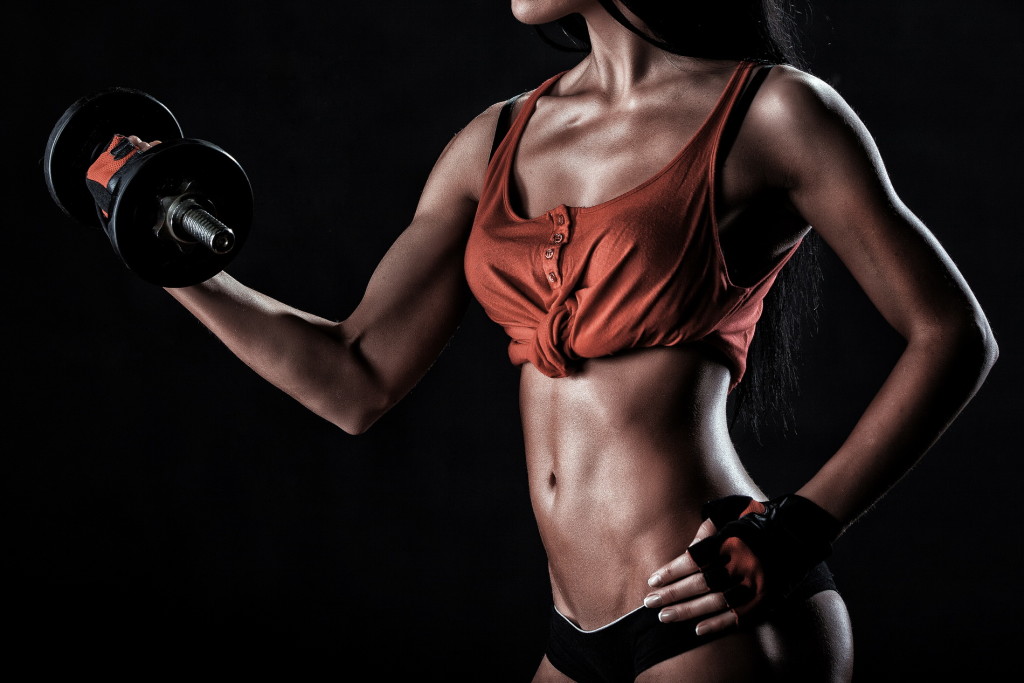 INDIVIDUAL
Ages 16 & Older
Under 18 must have parent signature
Unlimited Gym Access
$49 per Month
$99 Enrollment Fee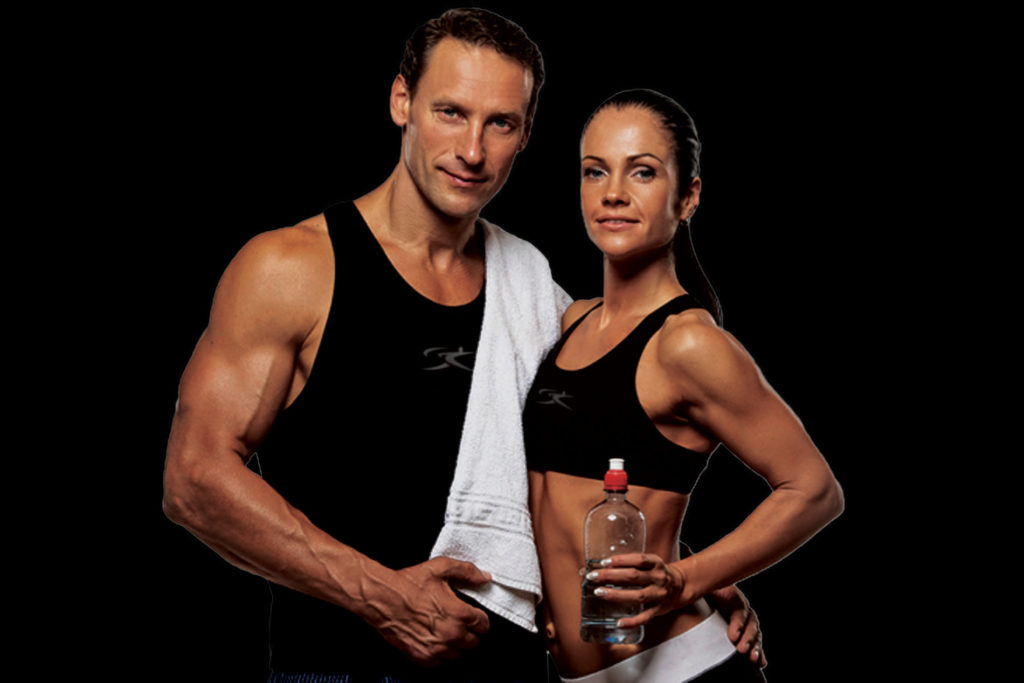 COUPLE / FAMILY
Any 2 persons / Separate billing accounts
AGES 13-16 - ACCOMPANIED BY ADULT
Unlimited Gym Access
$49 per Month per Person
$125 Enrollment Fee
*Please join in person at USI Front Desk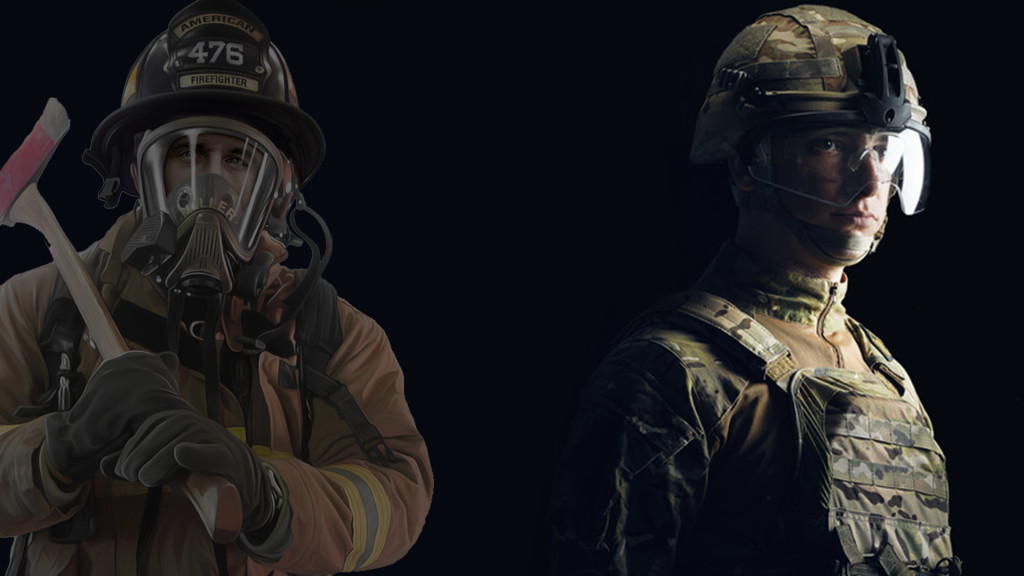 DISCOUNTED
TEACHER / STUDENT / MILITARY / FIRE / POLICE
Must have valid I.D.
Unlimited Gym Access
$49 per Month
$49 Enrollment Fee
*Please join in person at USI Front Desk