Have you ever dreamed of driving the ball farther?
Do you want increase your flexibility and strength?
Do you simply want to reduce joint/muscular pain to enjoy the game more?
Join Weston's #1 Golf Training program!
Some of the most common areas of concern shared by golfers is with their own physical limitations (flexibility, balance, strength, etc) that are found in their golf swing.
USI has worked with Weston golf instructors to develop the USI Golf Training System aimed at improving all Weston & Broward County golfers with customized training programs.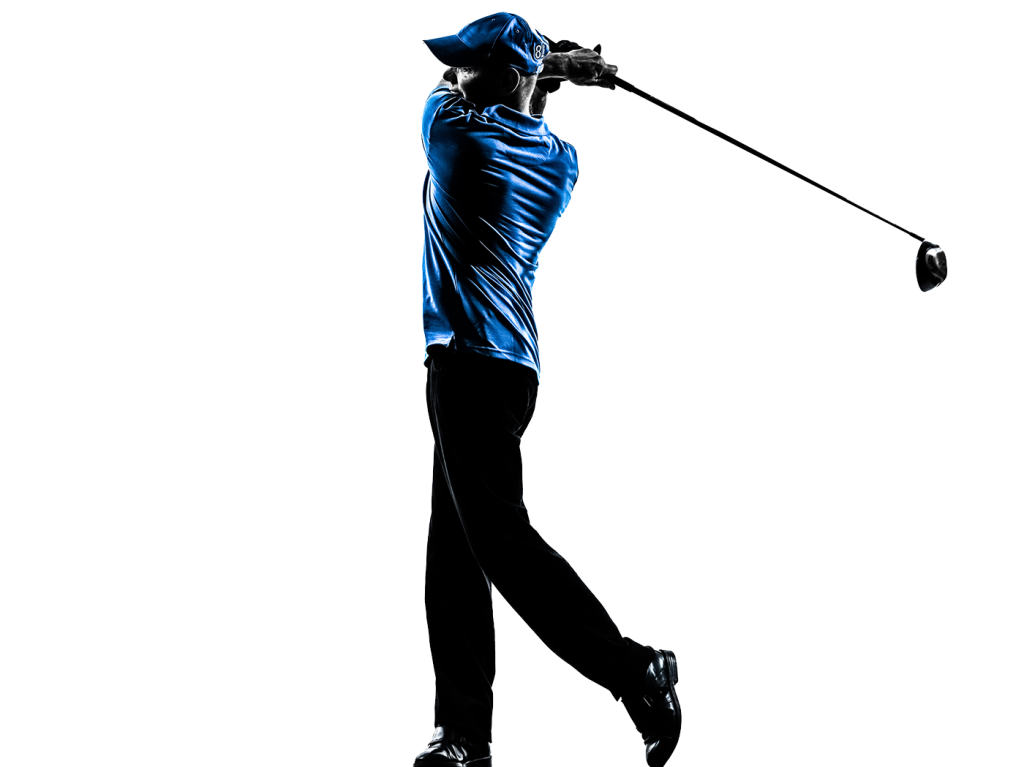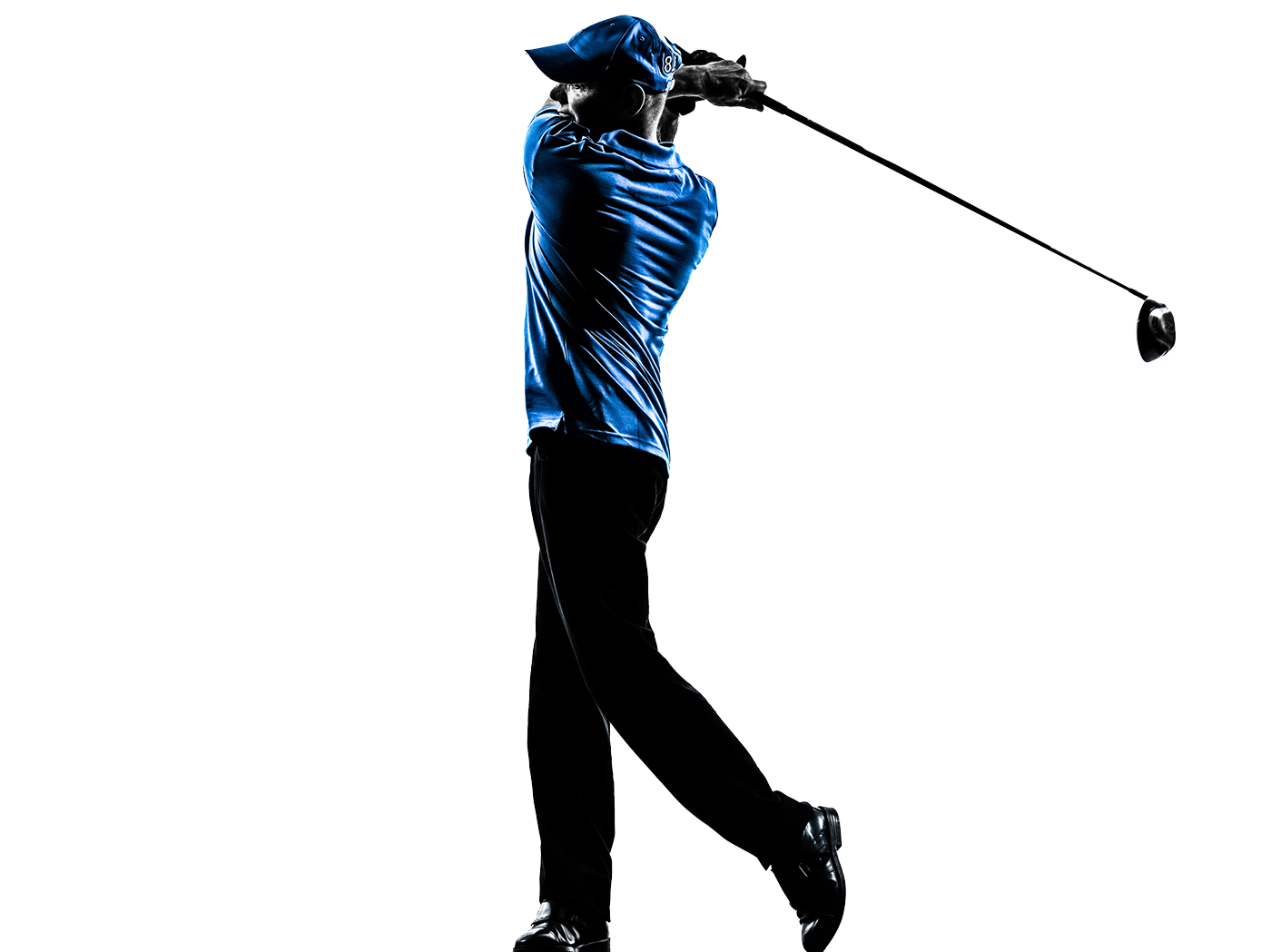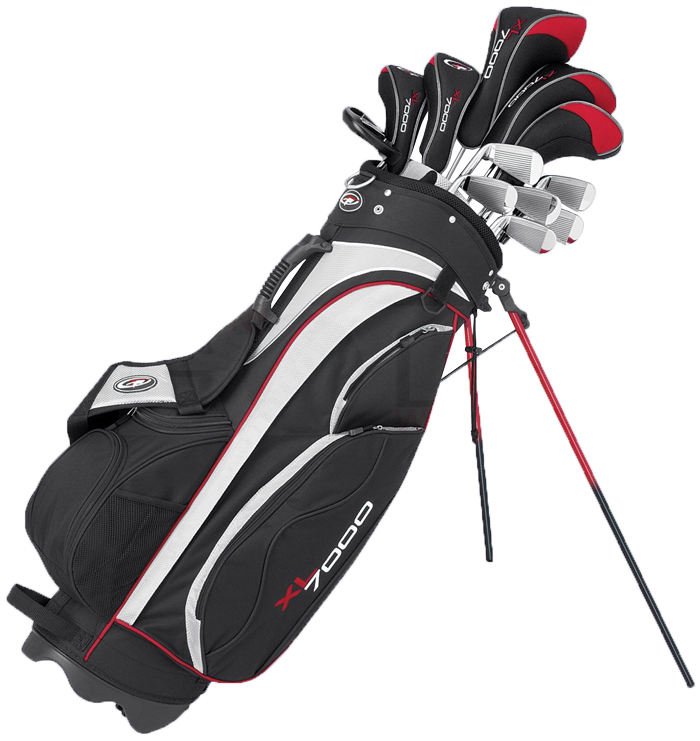 Whether you are the kind of player who enjoys a leisurely game of golf with friends or you are competing for that college scholarship, the Ultimate Sports Institute Golf Training System is right for you.
Programs include:
Bio-Mechanical assessment & Movement screening utilizing video analysis
Personalized flexibility & conditioning program
Nutrition programming
Customized strength & power training
Private Training: $38-$68/session
Small Group Training: $18-$43/session
"I have improved in my stamina for running and lax defense. Also I improved my ball handling, and improved fundamentals. I liked working out with my friends and having a great coach!"