Weston's most comprehensive speed training programs
Schedule a Speed Mechanics Evaluation and target the areas that are limiting your speed! Evaluations are administered by USI certified Speed Specialists.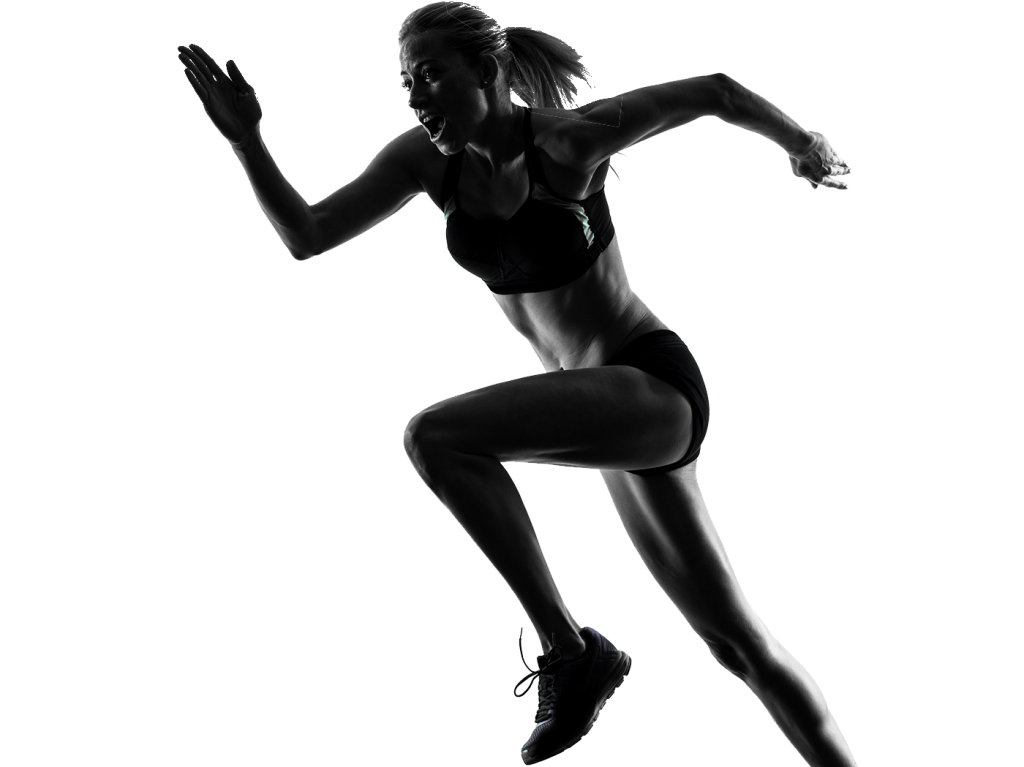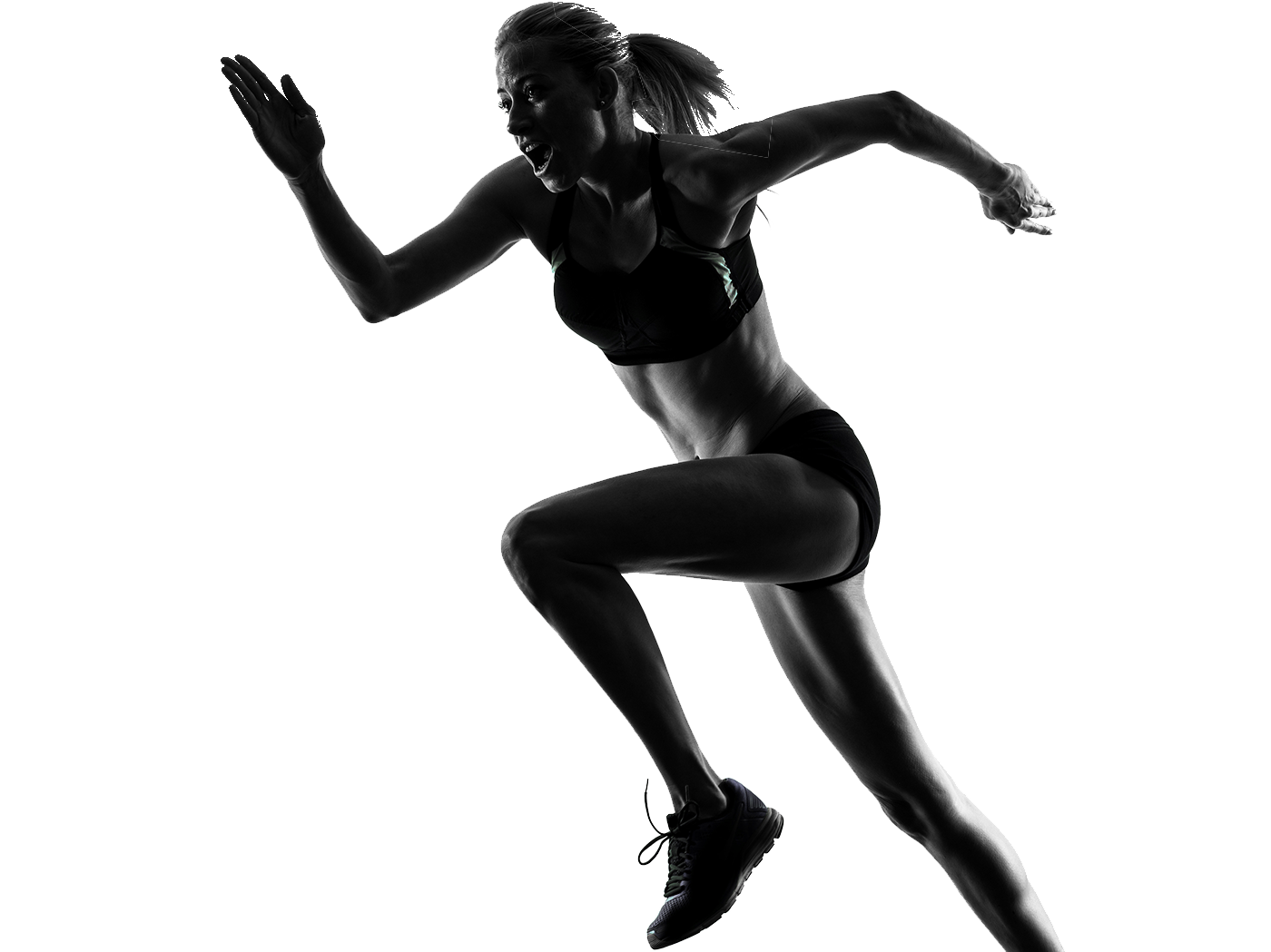 Comprehensive Speed Training is now available in Weston, Florida!
Unfortunately many athletes are often told misleading tips on how to improve their speed ("lift your knees" or "get on the balls of your feet") but are never taught how to perform these tips correctly and most importantly, why they can't create these movements.
USI, our Speed Specialists teach the speed training that your individual athlete needs based on individual factors like:
Benefits of a USI Speed-Mechanics Evaluation:
"I can honestly say that USI was a full body changing experience. I learned in a mere five weeks to push my body to its limits, and in doing so was able to watch myself change both in strength and in overall athletic ability. None of this would be possible without Evan's awesome leadership, never letting me quit and always being there for inspiration, drive, expertise, and one last rep!"