Over the past 12 years, The Ultimate Sports Institute in Weston, FL has become one of the leading performance centers for training both male & female soccer players of all ages & abilities.
Soccer is one of the most demanding sports in the modern era. Your USI Soccer Specific training program will be personally designed to improve your Speed, Footwork, Agility, Strength, Conditioning & Leg Power.
Ultimate Sports Institute has shown that proper training in these areas leads to improved game-time performance resulting in increased confidence within the specific player or team- a huge psychological advantage for any athlete.
With the help of your USI Sports Performance Specialist, your soccer specific program will educate every soccer athlete on the following:
Progressive Strength & conditioning
Performance Nutrition (timing of important nutrients around games and practices)
Injury Prevention through flexibility training and understanding proper exercise technique
Increased confidence as an Ultimate soccer athlete!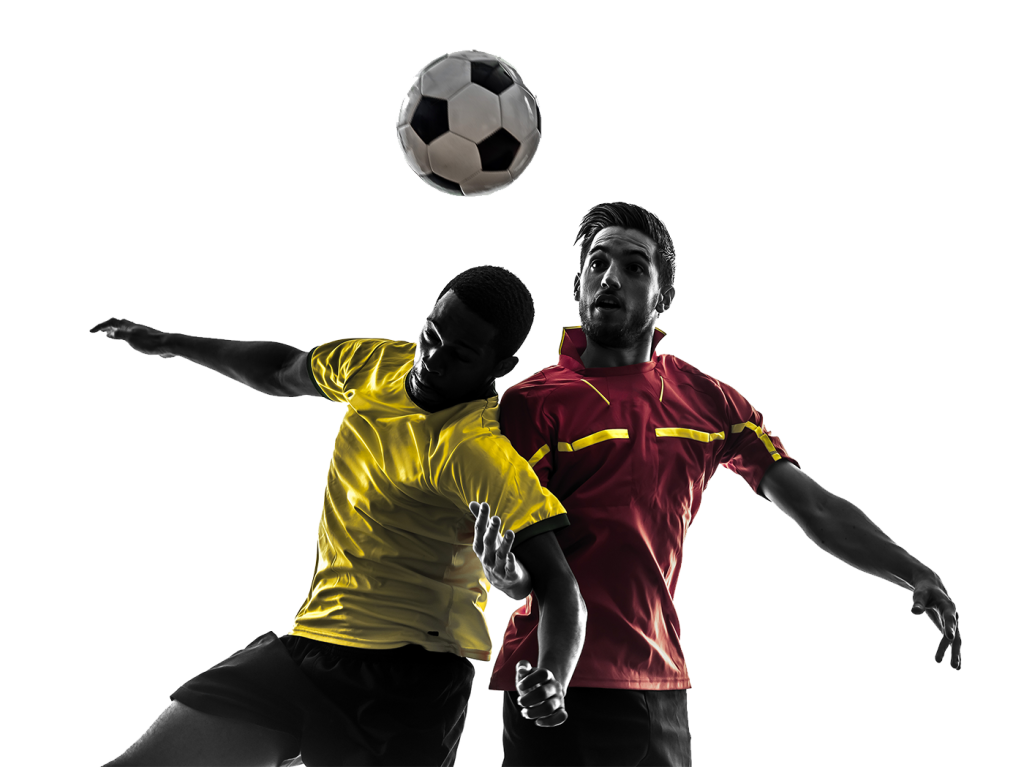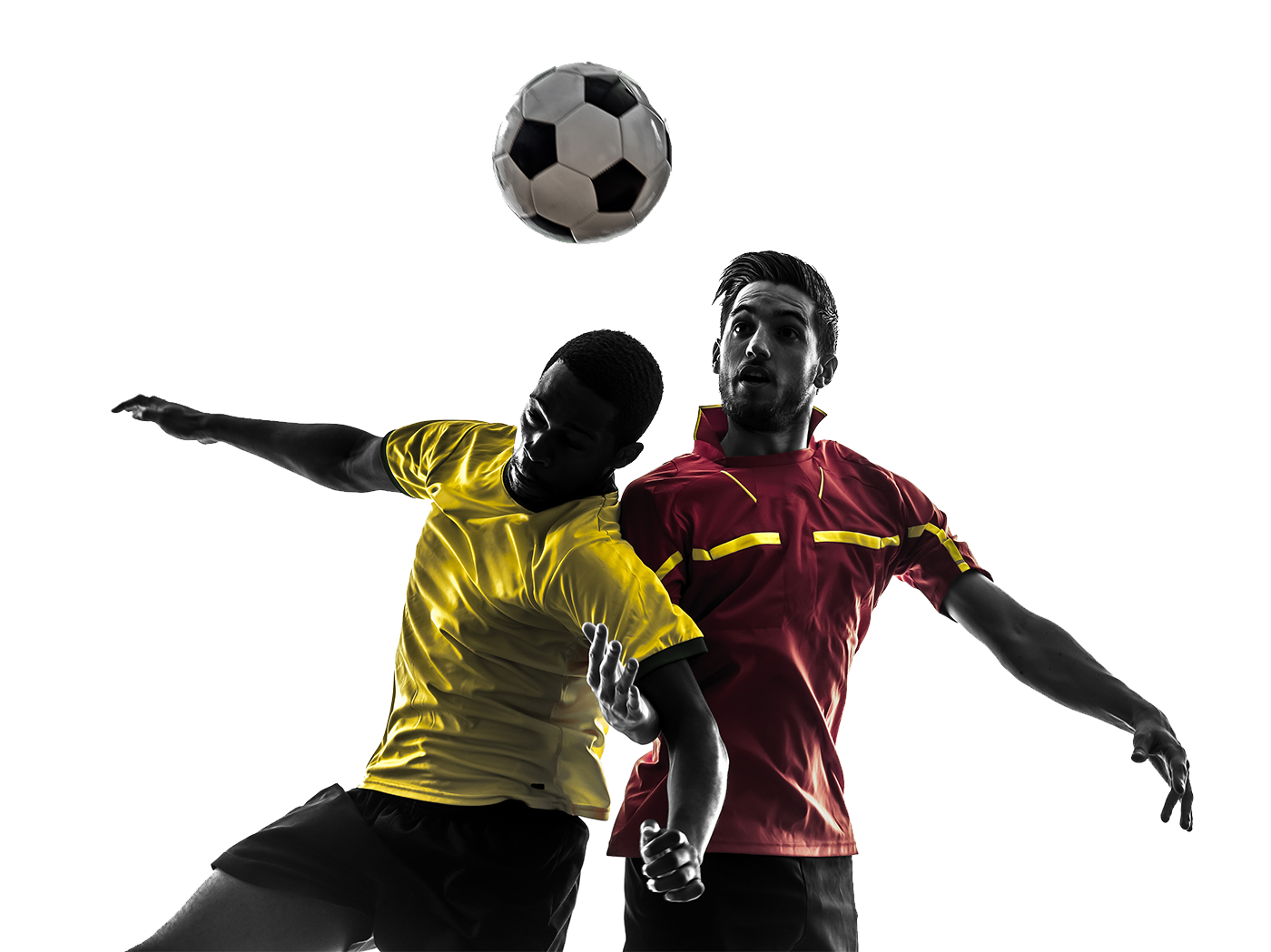 Your USI soccer specific instructor will help you increase your speed, footwork, and agility so you can fly by your opponents
USI will increase your strength and power so you can explode through your Whether you're an athlete looking to improve your soccer speed, agility, footwork, endurance, or body strength, this is the right place to advance your game to the NEXT LEVEL! Soccer training requires expertise and the correct balance of explosive power combined with muscular endurance training. Utilizing resistance training to induce strength gains is the first step toward transforming body strength into soccer-specific power!
Our training will help to correct muscular imbalances due to improper body mechanics and flexibility that can lead to potential injuries and can hinder your game-performance.
Private Training: $38-$68/session
Small Group Training: $18-$43/session
"After just over a month of training 3 days a week with my personal trainer, Evan Cooper, I've experiences a significantly noticeable improvement in my entire body's physical strength, endurance and coordination. Being a relative newcomer to weight training, I was especially impressed and thankful for the wealth of knowledge and advise that Evan had to offer. Working with Evan has more than prepared me for my division-1 collegiate soccer fitness requirements and has ultimately been a very positive experience."