At the Ultimate Sports Institute you have the benefit of working with Specialists not trainers. From our Sports Performance Specialists to our Fitness Specialists, you can count on your instructor to help you reach the goals that you have been longing for.
Potential clients have the opportunity to set up a complimentary consultation with one of our staff members to discuss your program and the recommended session length based on your goals.
Session options: 30 minutes / 45 minutes / 60 minutes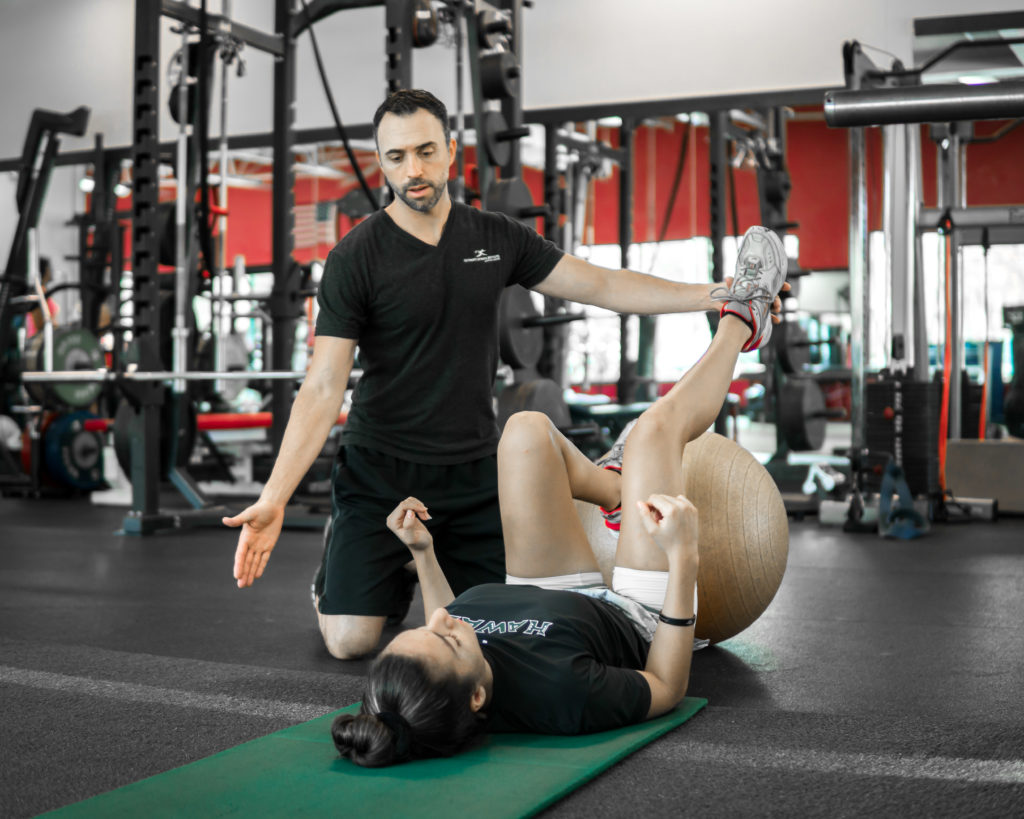 Set up your Complimentary Consultation today!
USI Staff Standards: the staff of USI possess degrees in exercise and sports science, are nationally certified with accredited organizations, have 2 or more years of experience, and most importantly, possess the passion that it takes to make a difference in our client's lives. Even top orthopedic surgeons and physical therapists refer their clients to the Ultimate Sports Institute!
Every program begins with a complimentary 30 minute consultation to discuss the goals of the individual, answer questions about the program, and discuss any limitations like injuries, medications, etc so the USI Sports or Fitness specialist can design the most efficient program possible. Once the appropriate program has been discussed, the USI specialist will set up the client with their first session – and that's when all the fun begins!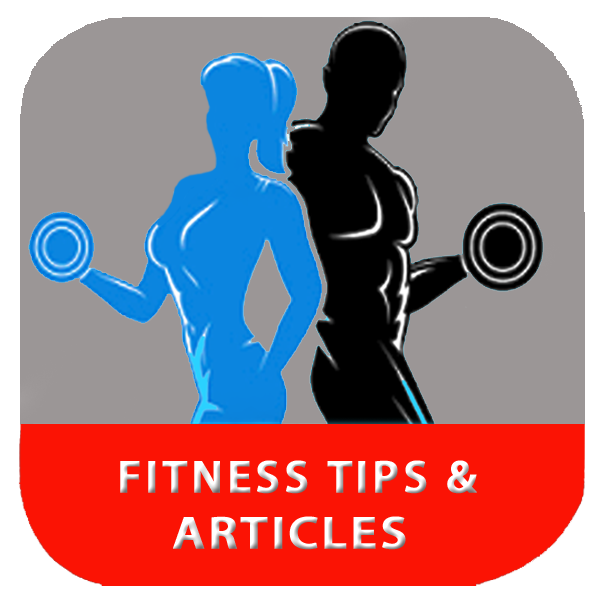 BROUGHT TO YOU BY THE USI TEAM OF FITNESS SPECIALISTS