Warning to all softball players of any age: do not keep reading this unless you are prepared to become faster, stronger, and more explosive from participating in an Ultimate Sports Institute softball training program.
The time is now to train to be better. Here at Ultimate Sports Institute, our staff of expert strength & conditioning coaches will prepare you physically and mentally for the rigors of softball.
Our speed training will help you get to base faster and run down those fly balls easier. You will learn strength & core training techniques that will last you a life time – exercises that will get you stronger in the right areas (hips, shoulders, core) and keep your joints healthy for your long career as a softball player. But, without power you are just another player being overlooked.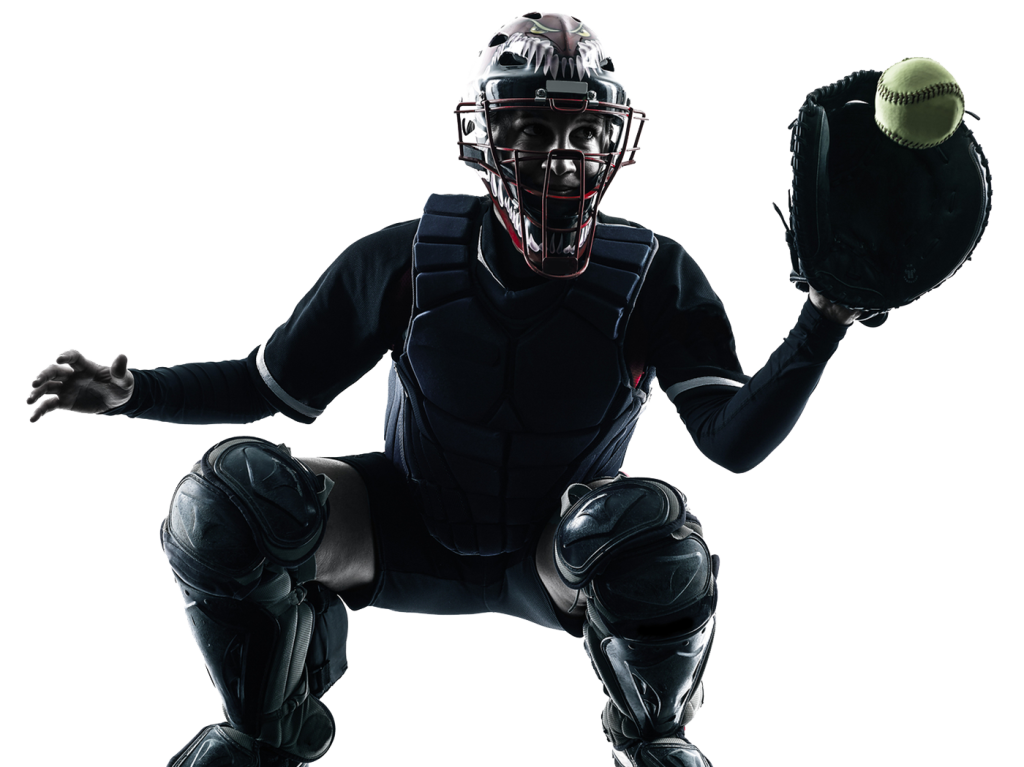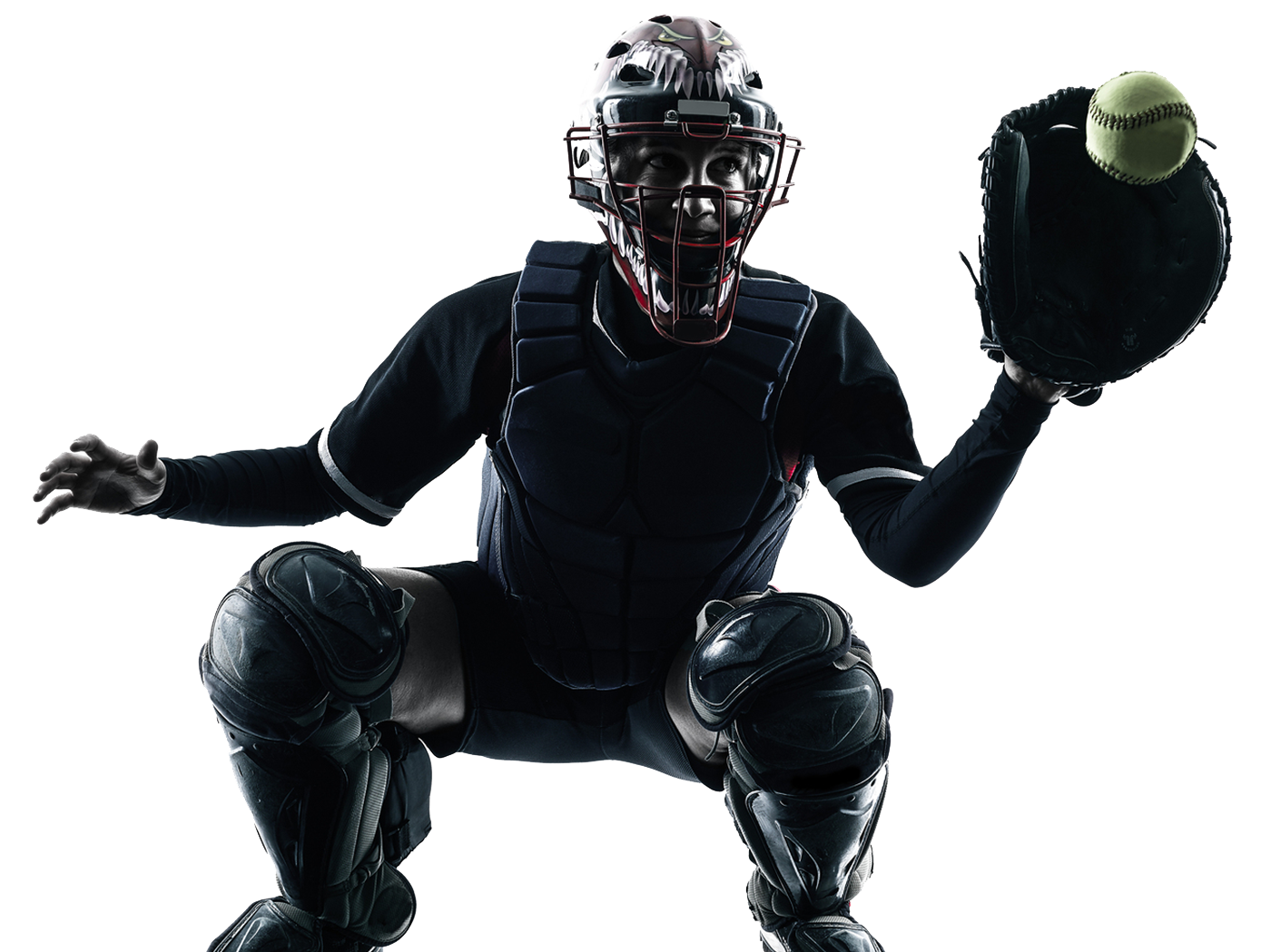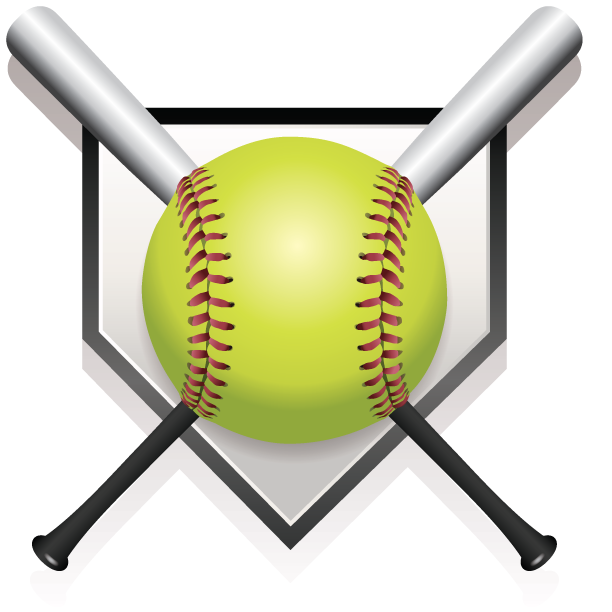 Our coaches use cutting-edge rotational power exercises that will help you swing harder and throw faster! The time is now. Stop trying harder and start training harder to get the results you've been looking for!
That's why the Ultimate Sports Institute softball training program is designed to increase your softball specific power from head to toe.
Private Training: $38-$68/session
Small Group Training: $18-$43/session
"I have improved in my stamina for running and lax defense. Also I improved my ball handling, and improved fundamentals. I liked working out with my friends and having a great coach!"