The field size and length for Lacrosse require the athletes to have enormous amounts of endurance combined with explosive bursts of speed and power.
The Ultimate Sports Institute's lacrosse training program includes training that will not only improve your endurance but will increase your foot-speed and agility.
Ultimate Sports Institute's speed training regimen will allow you to see a huge increase in your ability to explode off your first step toward the ball or past your defender!
Another piece to your USI lacrosse program includes core strengthening for more rotational power for quicker and longer passes as well as quicker and stronger shots on goal.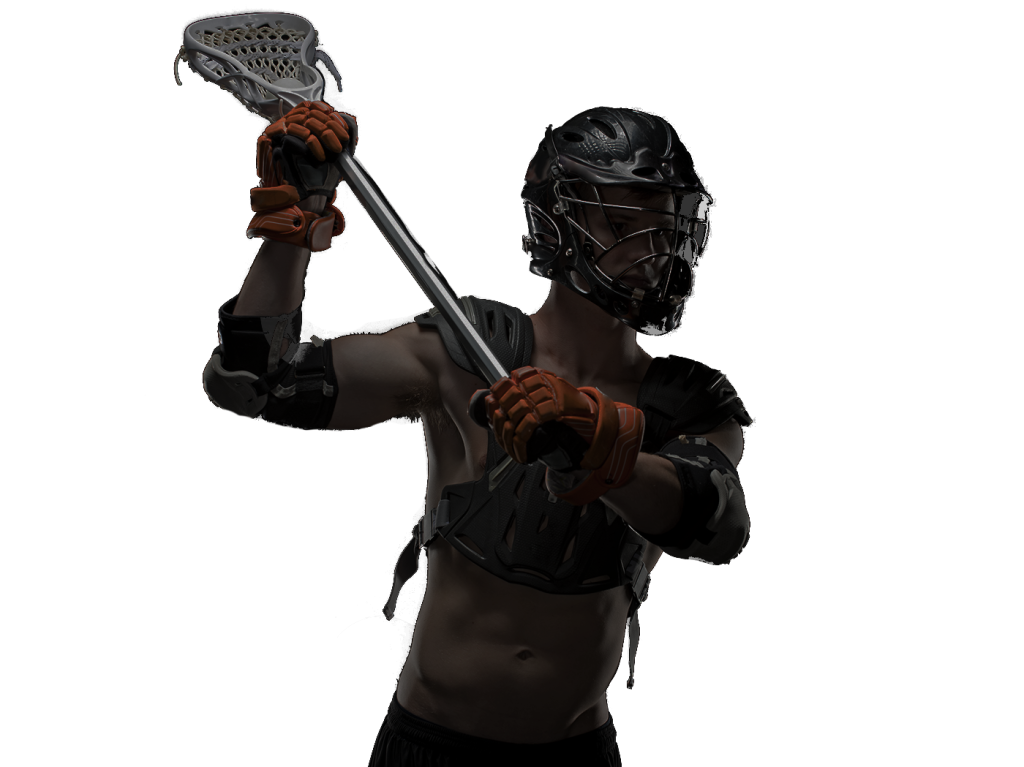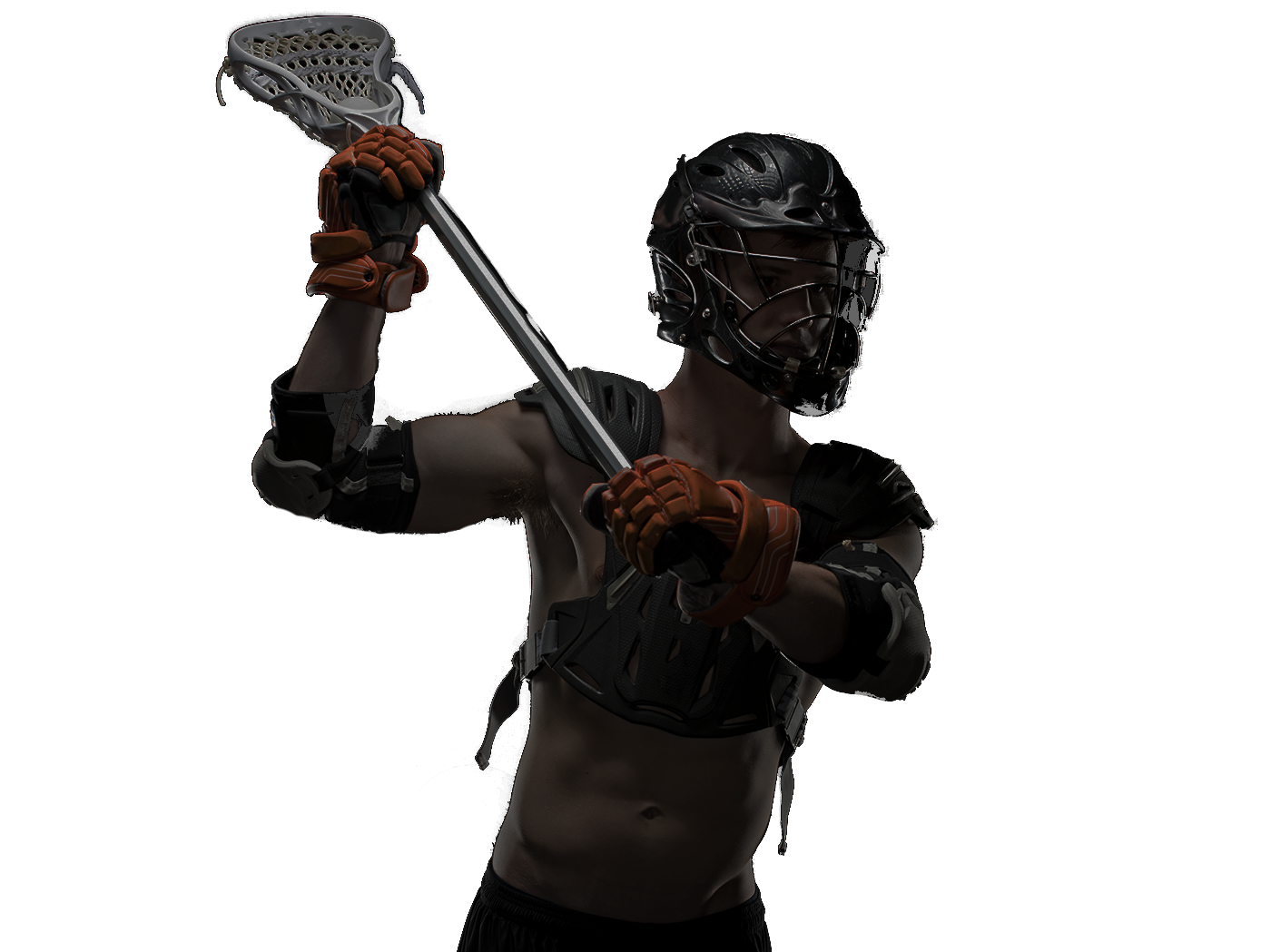 USI can also customize your program according to your position on the field (for example: improving hand-eye coordination and reaction time is essential for goalies). USI targets the high risk joint structures for the specific sport through personalized flexibility training and strengthening of areas like the shoulder complex, ankles, knees, and hips for proper lacrosse-specific injury prevention. Our professional trainers assemble the perfect combination of training, educating, and motivating which yield Ultimate athletic gains.
Private Training: $38-$68/session
Small Group Training: $18-$43/session