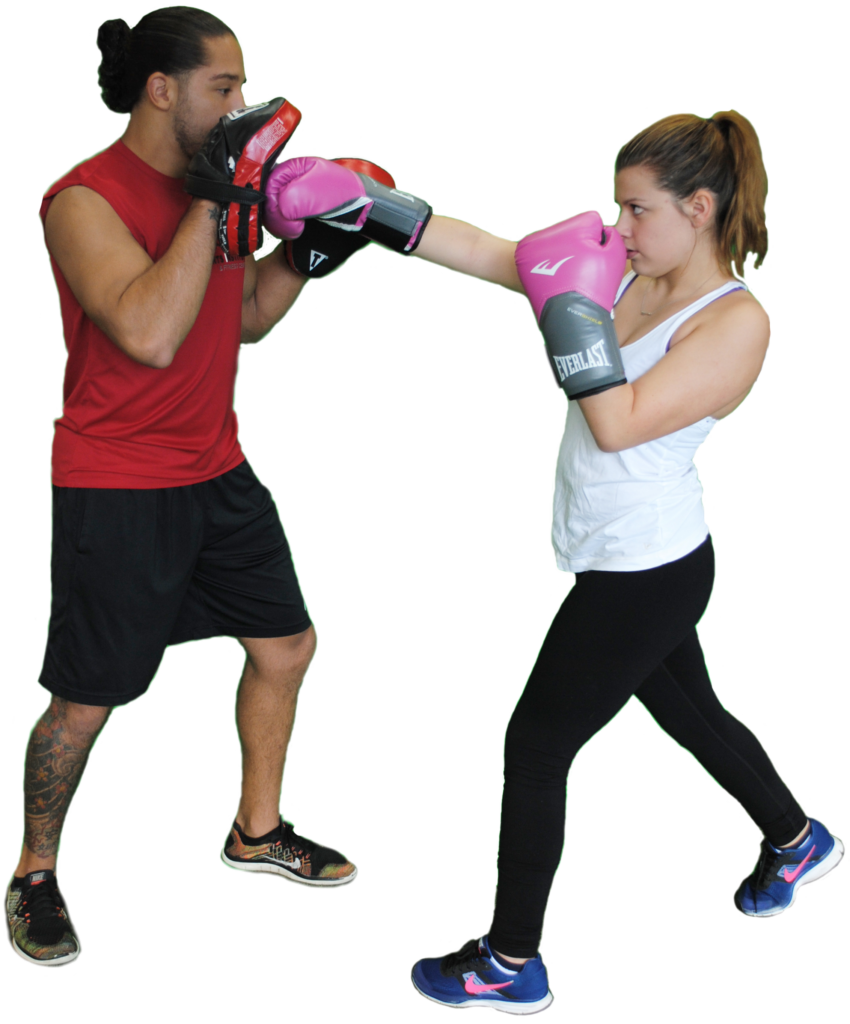 USI Kickboxing is not only a high-intensity workout but also a great way to learn self-defense. No matter your age or kickboxing experience, this training session will have you burning calories and loving it!
Benefits of USI Kickboxing:
Learn champion-proven technique & a foundation of self-defense
Promotes lean muscle growth and fat burn
Improves confidence
Improves flexibility
Jorge is a 4-time ISKA Florida State Champion in amateur kickboxing. He is still currently pursuing his goal of becoming one of the top fighters in the world. Jorge is experienced not only in kickboxing but also MMA. His ability to customize training for not only aspiring fighters but also for kickbox fitness and self-defense clients make each session exciting and fun. Jorge's motivating and outgoing personality makes everyone who works out with him feel strong and confident.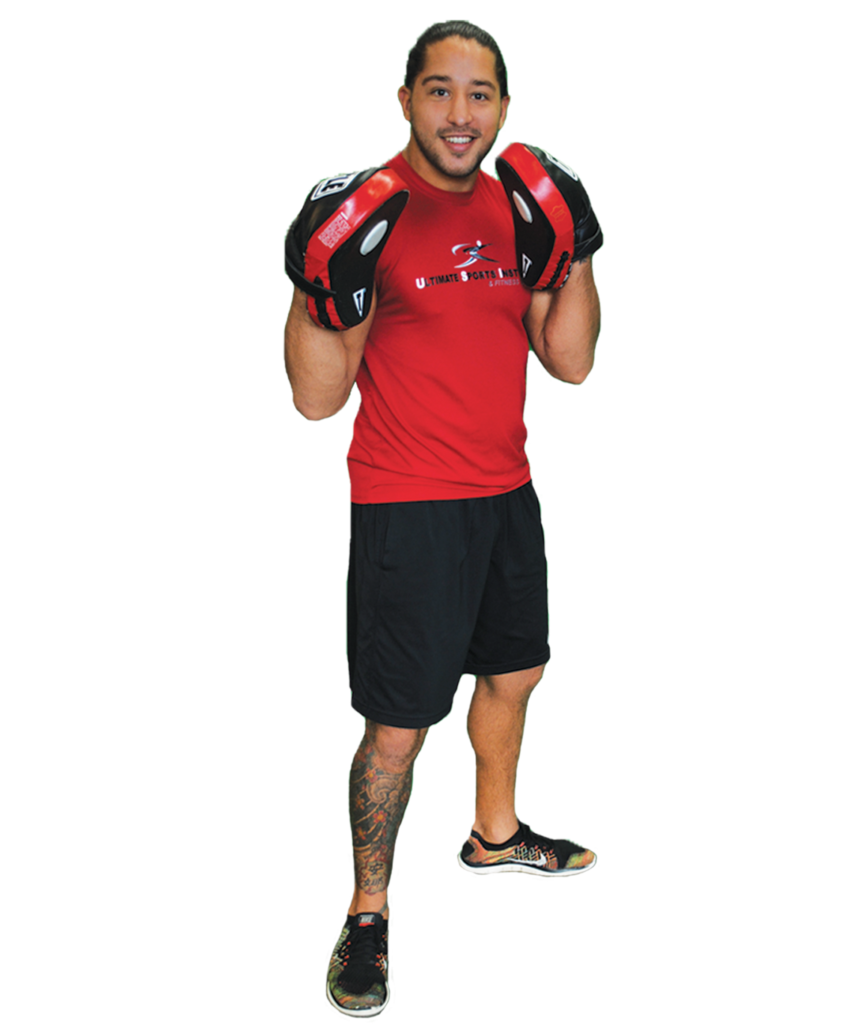 CONTACT US TODAY FOR YOUR COMPLIMENTARY CONSULTATION
Private Training: $45-$75/session
Small Group Training: $25-$45/session