(under 18 must have parent signature)
$99 Down and Only $49/month
Month-to-month contracts!
MON-FRI: 5AM-10PM
SAT-SUN: 7AM-8PM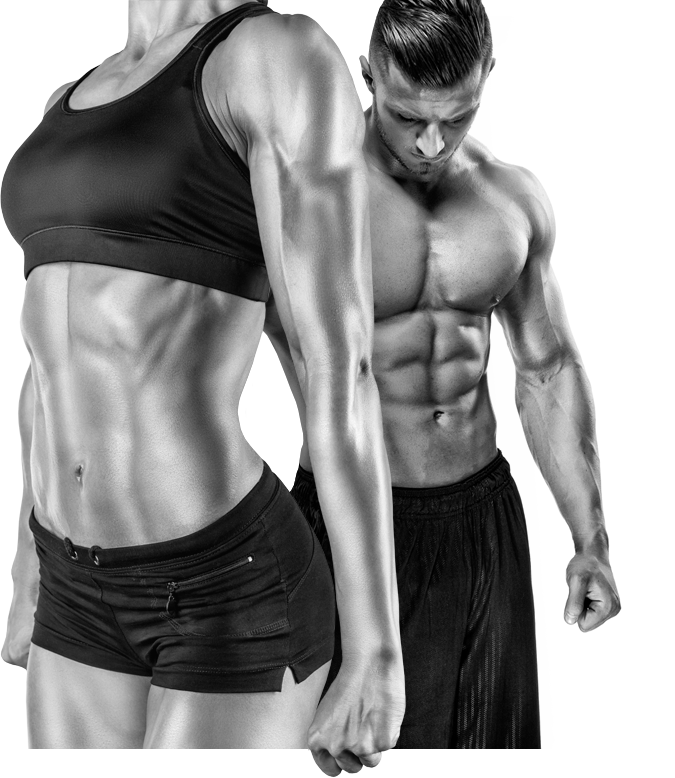 Welcome to the LAST Gym you will ever join
Be a part of something special. A unique place of dedicated members and staff. Everyone working toward the same goal, to…
Home of Athletes & Fitness Enthusiasts of All Ages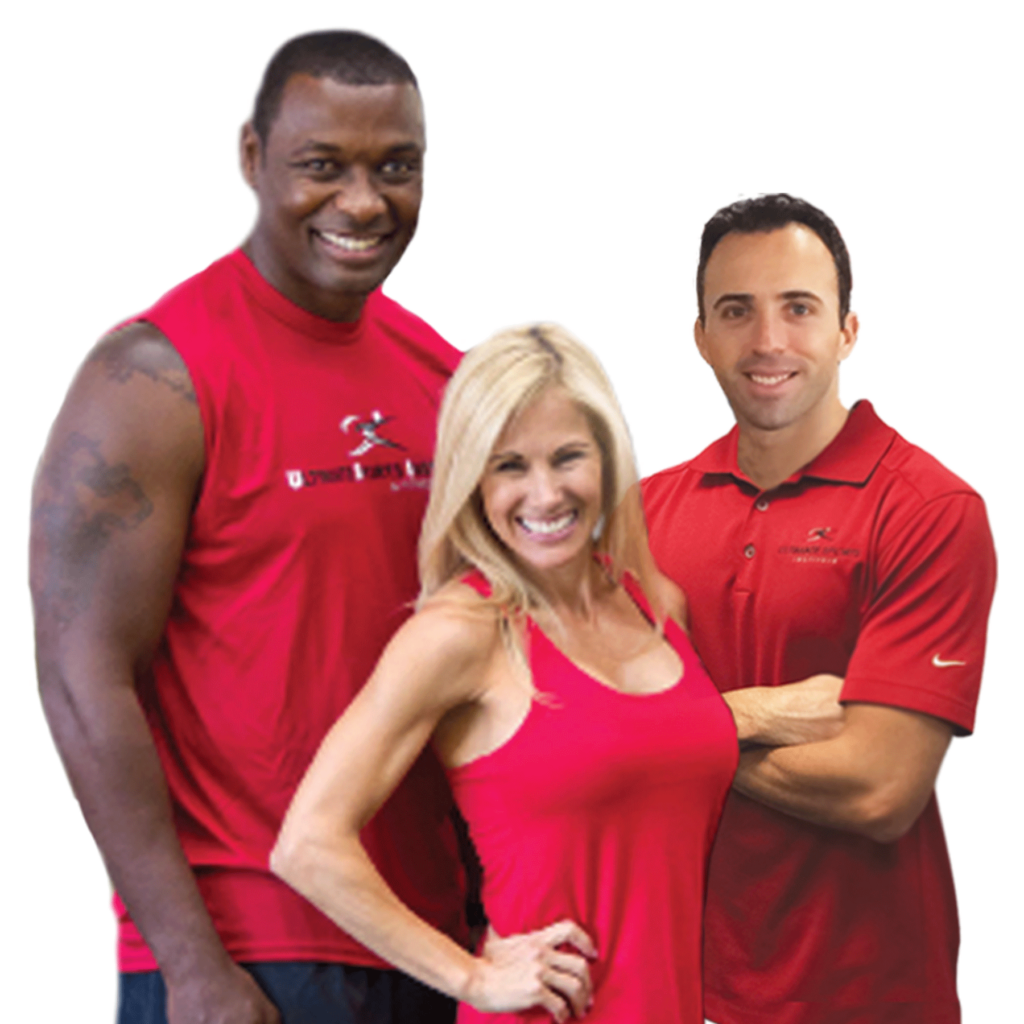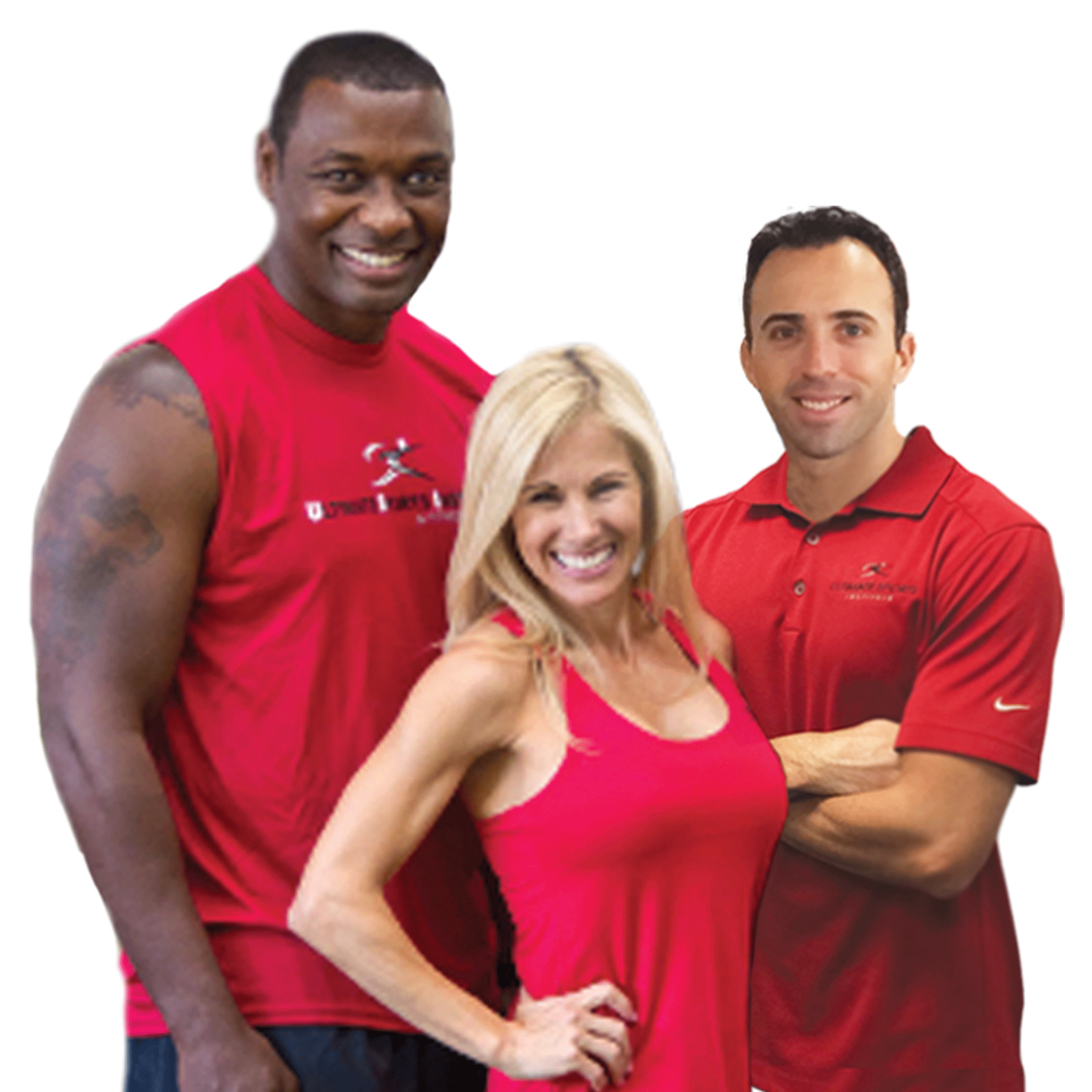 Join the USI Family of Experts
NFL veteran Terry Kirby, former NFL Strength Coach David Bush and Dr Robert and Joanna Sheinberg founded USI in Weston with one goal in mind, to…
WHEN YOU WALK INTO A GYM IT SHOULD FEEL LIKE HOME
We know getting here is half the battle so we aim to make your time with us the best part of your day.
You'll find a wide variety of cardio machines, from the most cutting edge equipment to your "old school" favorites.
Our facility and our membership packages were designed to fit you and your families' needs.
Founded in Sports medicine for faster & Safer results
The USI building blocks for success

Train More Days Than You Rest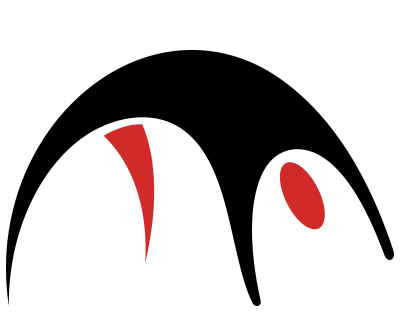 Feel The Burn To See The Changes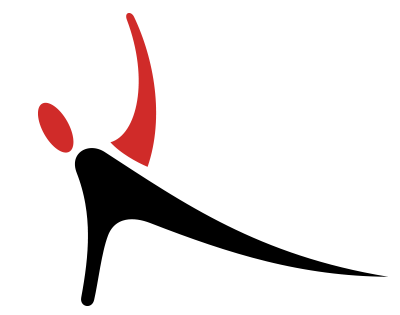 Eat Small Meals Every Few Hours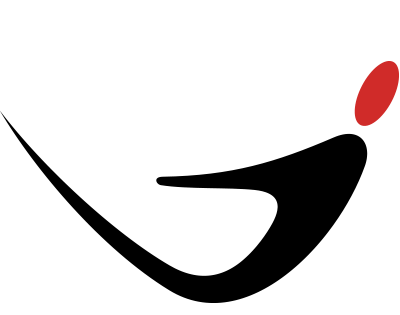 6-8 Hours A Night. This Is Recovery Time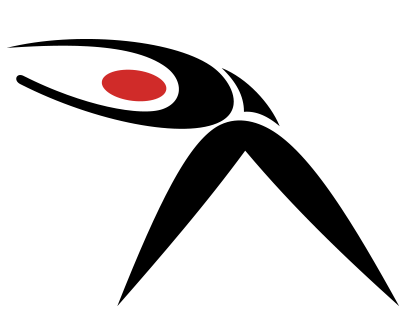 Progressive and Unique Programs To Challenge You
Call or Email Us Today To Set Up Your Free Consultation and Start Unleashing Your Success
It's All About Repetition
This is my home gym, they cater to a wide variety of different athletes. They have the best equipment in Broward. I recommend this gym to everyone in my area who asks for a good gym!
Nicola Walash
I've been coming to USI for 10 months. In that time I was able to cut 13 minutes off my half-marathon time achieving a new personal record of 1 hour and 57 minutes!
Martha Rama
I like my training class because we train hard. There is competition for us to get better. Each time I work, I get faster. I also work on form, running, ladders, and my favorite…FOOTBALL!
Phillip Parchment
13 years old
I love this program; I think it's great! I love how they challenge you to do more and to have confidence. I would recommend this to anyone! It's GREAT! I would do this again and again.
Carli Chafari
10 Years old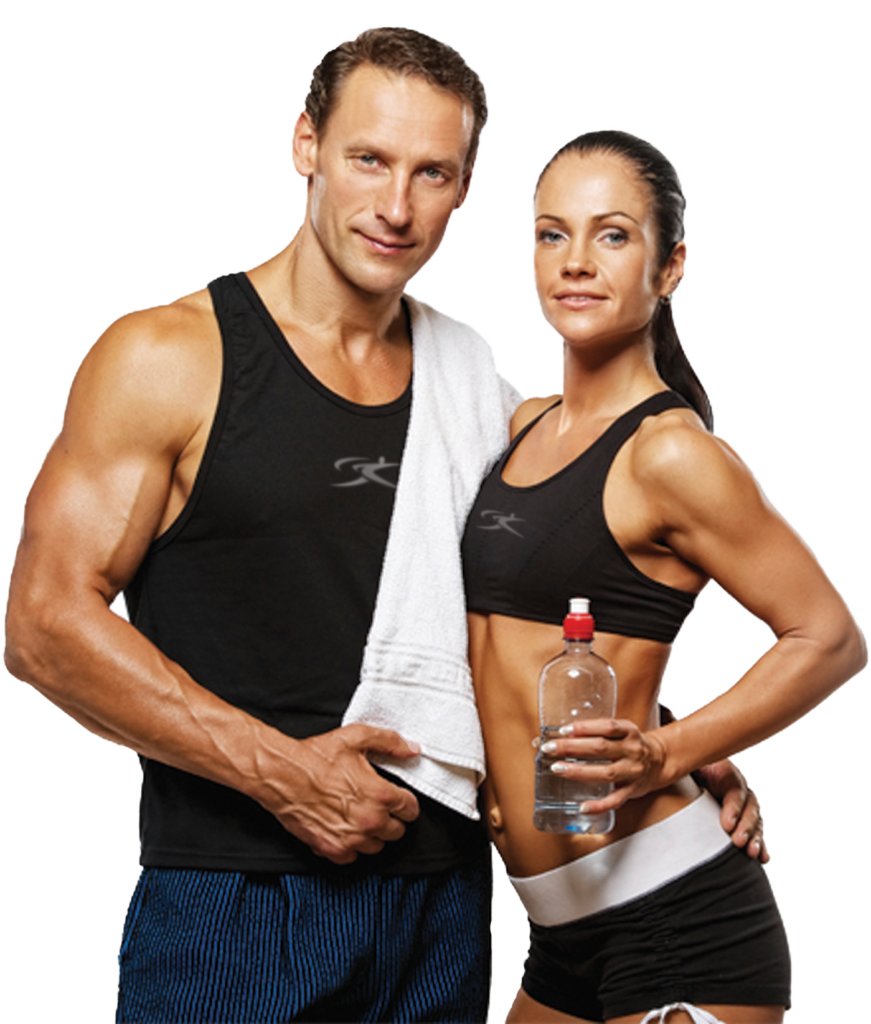 Personal Fitness Training
Our staff of instructors include IFBB Pro Bodybuilders & USI Fitness Specialists to help you reach your goals!
A Fun, Private Training Area designated just for clients
A complimentary 30minute Consultation to discuss your goals
A proprietary Bio-mechanical screening to start your program
Nutritional guidance specific to your goals
A Personalized & Customized training program