The Building Blocks for Success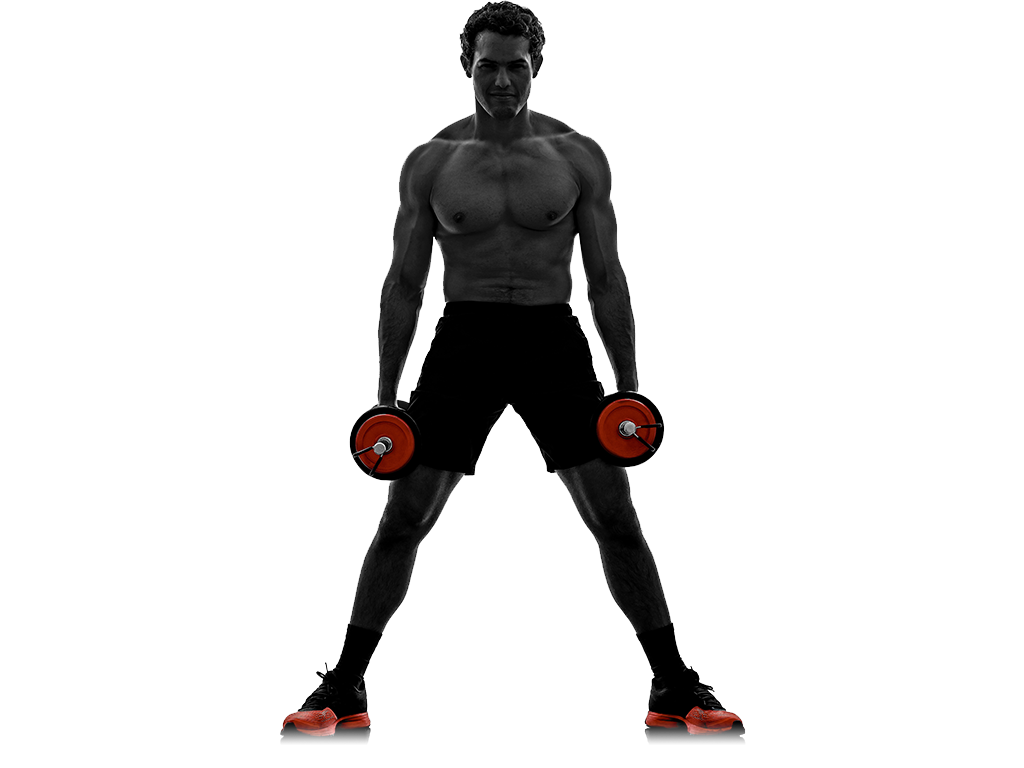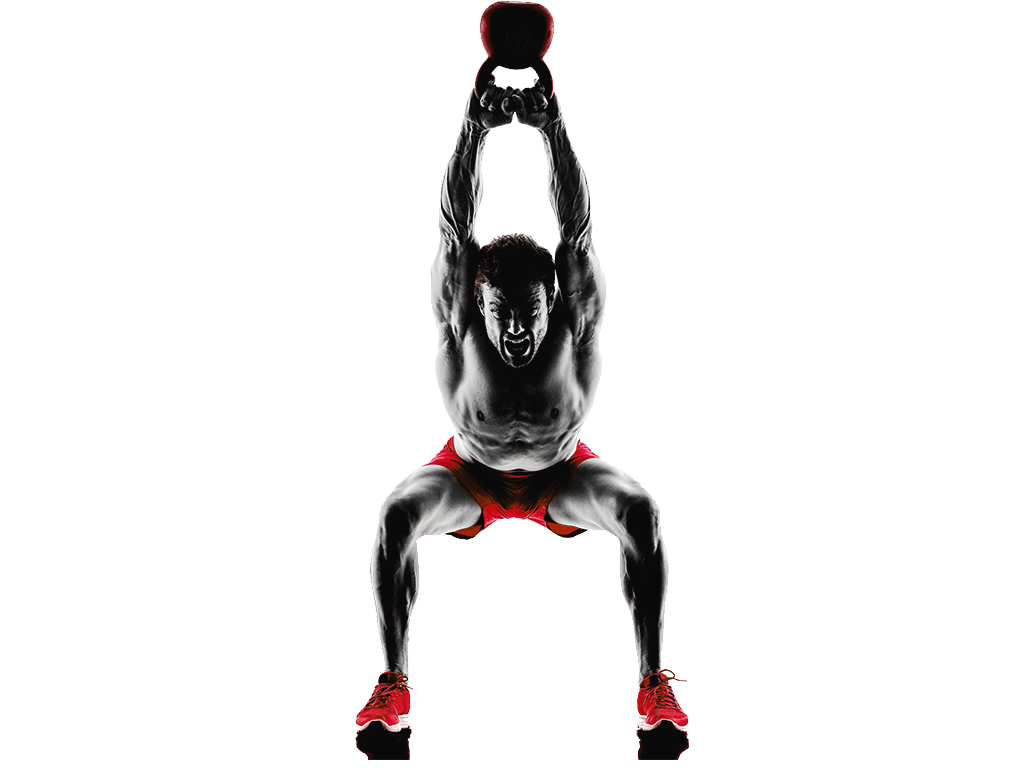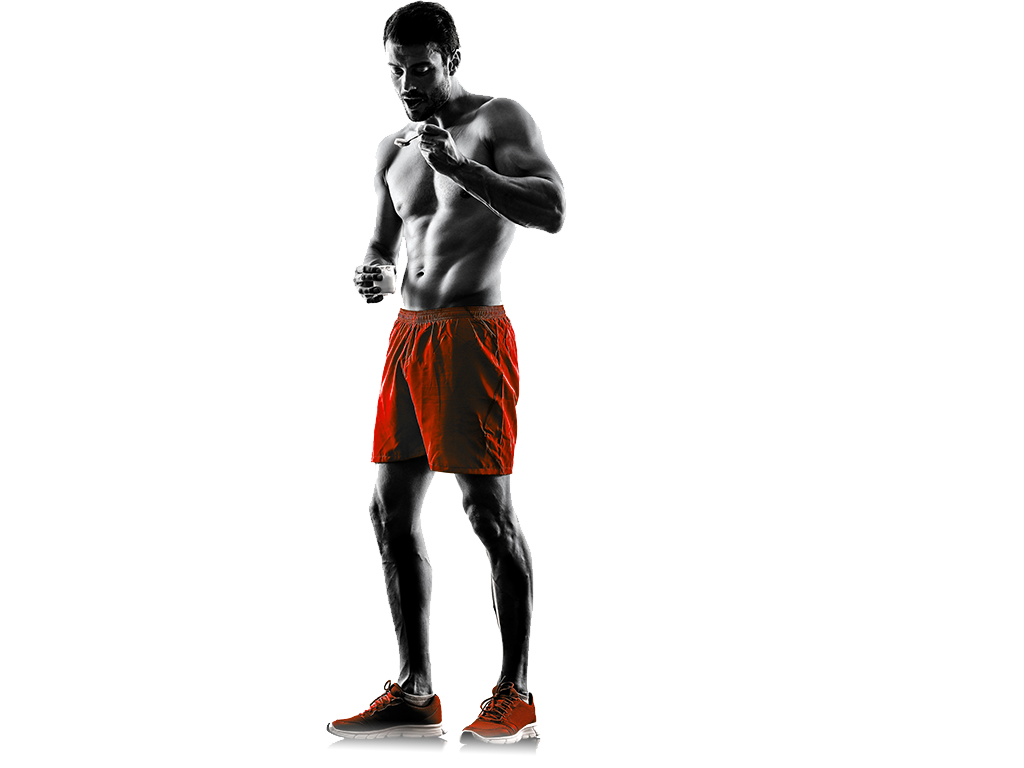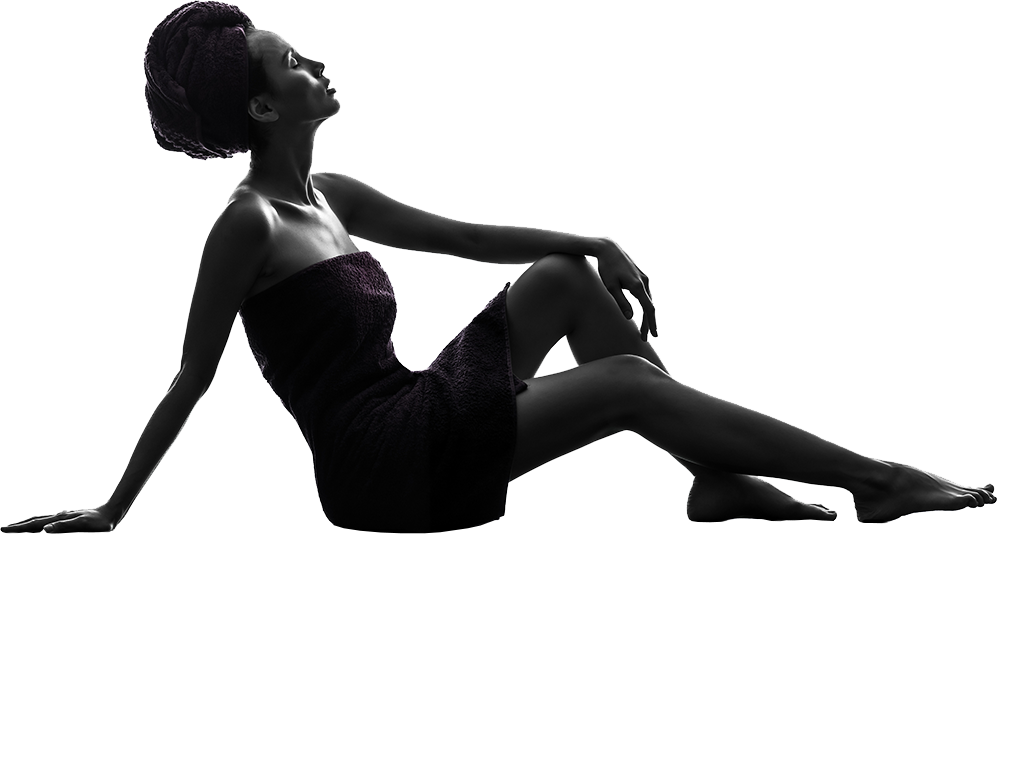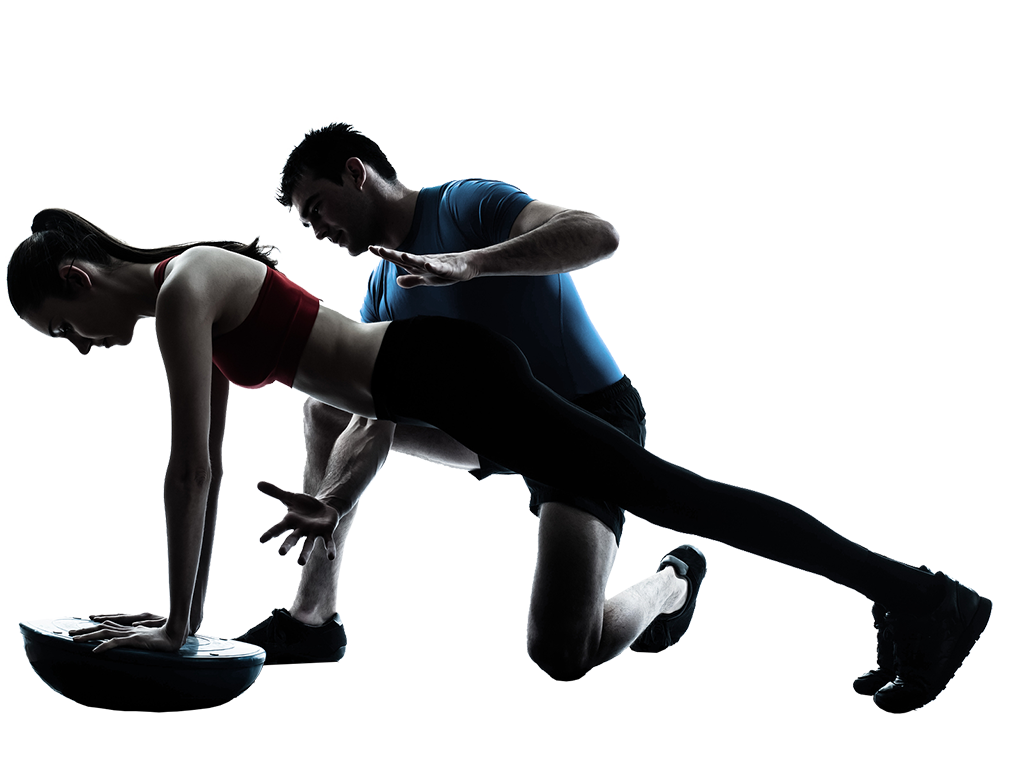 CONSISTENCY: 4 x per week you need to be training more days out of the week than resting 4/5 is ideal. Less than that can limit your results.
INTENSITY: When you are working out it has to be difficult. The burning is required to see change. You need progression – things should be getting harder. When training at an optimal level your body increases the production of Lactic acid is what creates the "burn". The lactic acid "the burn" causes the muscle breakdown that triggers the brain to build more muscle. It is the breakdown and healing of the muscle that results is muscle being stronger/tighter muscle.
NUTRITION: You need to eat well. What that means… figure out the best eating plan for you and we recommend leveraging a professional to figure out what that is. How do you educate yourself? Don't skip breakfast, eat every 3 hours, eat small meals, avoid processed foods, have an adequate amount of protein in your diet (Grams of protein in a day = ½ your body weight), drink water (gallon a day).
SLEEP & RECOVERY: 6-8 hours of sleep a night. Why? 90 minute cycle – don't break it – explain more. When sleeping your body is working – repairs the most – building muscle tissue, secrete the best hormones – explain more. Without the sleep and recovery can lead to injury, weight gain, inflammation preventing your body from performing.
CUSTOMIZED PROGRAM: Need a program that progresses that changes over time and gets harder over time. 4/5 days a week should be programmed. You should not be doing the same workout – without stimulus there can't be change. Building a program that is designed to meet your goals and combat any risk factors that can lead to injury like form, imbalances, posture, flexibility.
Call Today for Your Complimentary Consultation!
We Guarantee You're Going To Love It Here
The Building Blocks for Success
Through superior knowledge of athletic conditioning, strength training, bio-mechanics, nutrition, and safety, we will motivate our clients to achieve their highest level of fitness and athletic ability.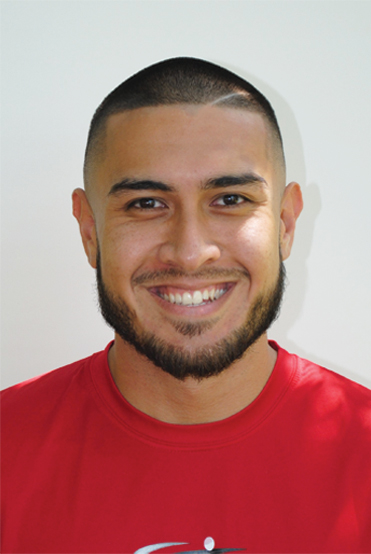 CERTIFIED & LICENSED ATHLETIC TRAINER
Patrick has a master's degree in athletic training and bachelor's degree in sports and fitness studies from Florida International University. He is a nationally certified athletic trainer as well as a CKTP and a FMT. Patrick has been with USI for 5 years working with a variety of clientele ranging from youth athletes to general fitness individuals.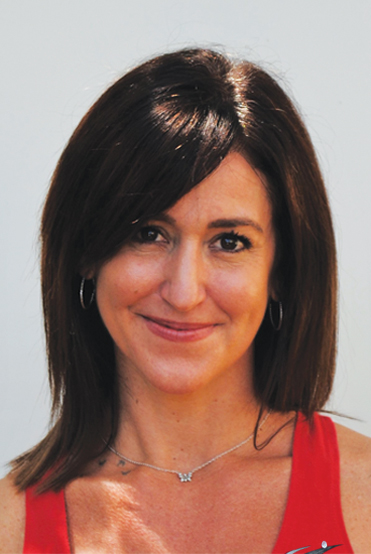 SPORTS & FITNESS SPECIALIST
Jenna is a NASM certified personal trainer that has been with USI for 5 years. Other certifications she holds include spinning instructor, fitness specialist & nutrition, and yoga instructor. During her time with us, Jenna has worked with youth and parents on their overall health and fitness as well as yoga based training where she works on technique, flexibility, and relieving stress.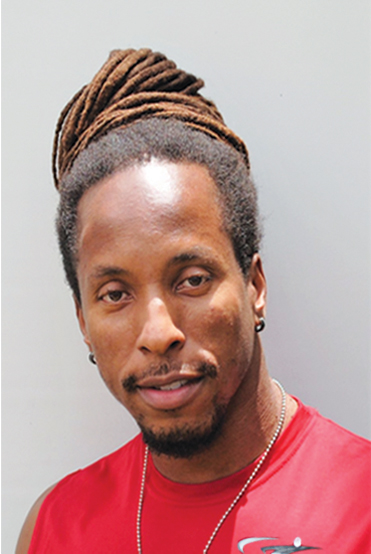 Torre is a certified personal trainer and USI physique coach. Torre specializes in working with fitness competitors of all ages. As part of their show prep, he not only trains them but also gives them nutritional guidance in order to get them looking their best for the stage. He leads a group of competitors (Team USI) who in a short time have all won many shows, as well as a pro card. Torre himself is a six-time winning pro-competitive natural bodybuilder. As a vegan bodybuilder, he holds pro cards in four distinct bodybuilding organizations. He was also a sprinter at Tuskegee University where he competed in the 100m, 200m, and 4×100 Relay.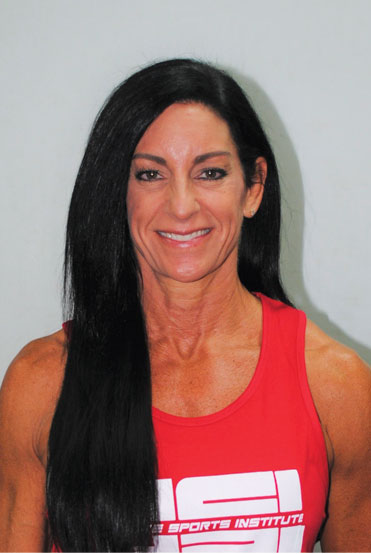 FITNESS & WEIGHT-LOSS SPECIALIST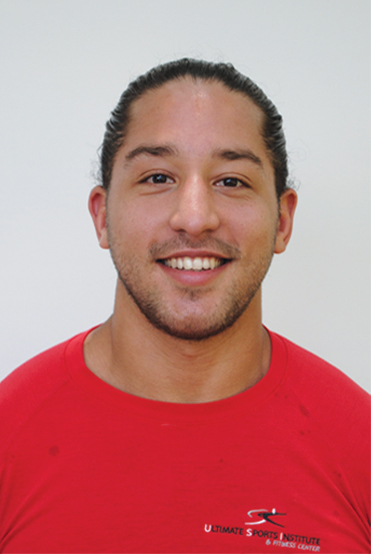 PRO KICKBOXING INSTRUCTOR
Jorge is a 4-time ISKA Florida State Champion in amateur kickboxing. He is currently pursuing his goal of becoming a professional fighter. Jorge not only trains fighters but also does kickbox fitness and self-defense training. His determination and outgoing personality makes anyone who is working with him feel strong and confident.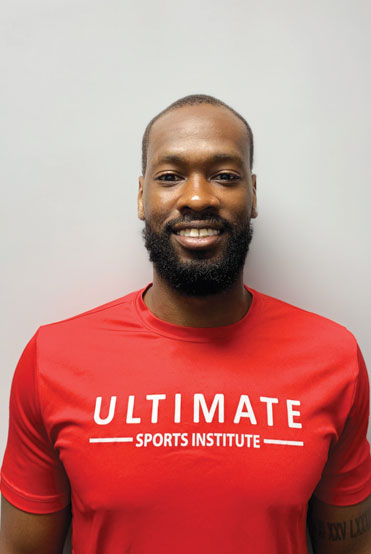 SPORTS & FITNESS SPECIALIST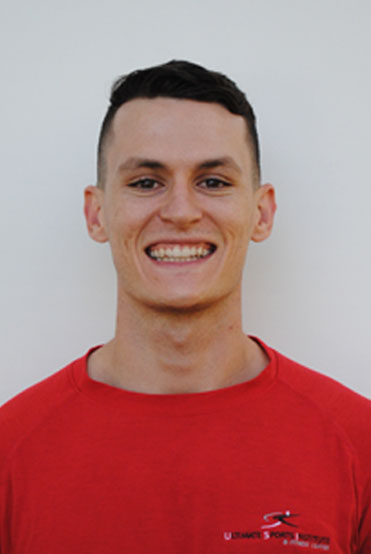 SPORTS & FITNESS SPECIALIST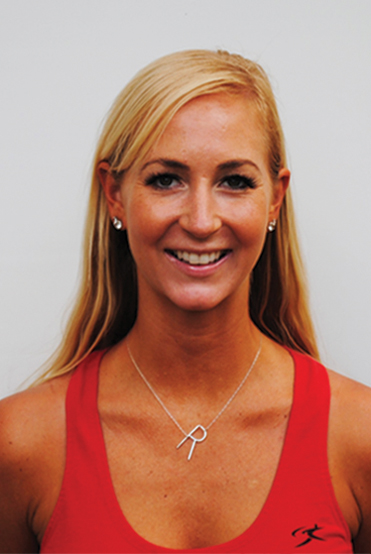 BALLET TRAINING SPECIALIST
Rachel started dancing ballet at age 3 at one of the best ballet schools in the world, Central Pennsylvania Youth Ballet. She received her personal training certification as well as group fitness and pilates certification from American Sports and Fitness Association. Rachel trains dancers of all levels, working on the strength and conditioning that is needed to become a high-level dancer. In addition, she also does private and children classes for ballet.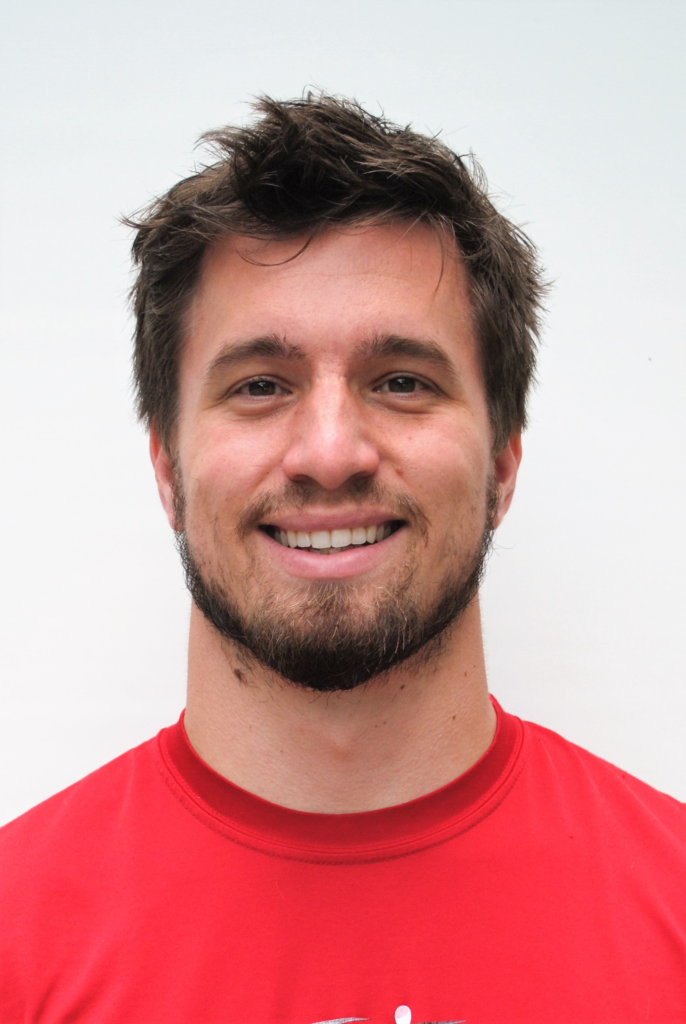 SPORTS & FITNESS SPECIALIST
Vincent is a graduate of Campbell University, where he played football. In addition to being a trainer he is also a licensed massage therapist. This wide range of knowledge allows him to work with clients of various ages and needs which includes athletes and clients with orthopedic concerns.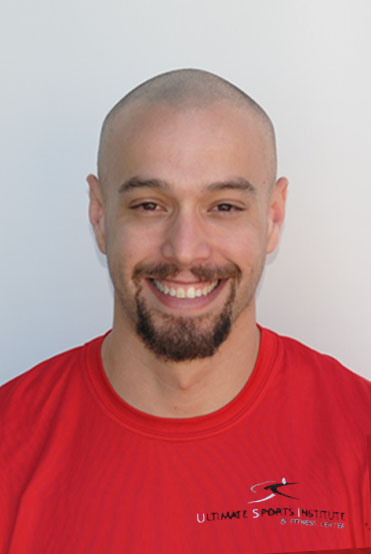 SPORTS & FITNESS SPECIALIST
Oscar is originally from Venezuela where he graduated and played soccer for Universidad Santa Maria. His love for sports started with soccer and now continues to stay active through marathon running. His clientele ranges from children's fitness classes to our adult athletes. Like sports, training is one of his biggest passion's in life and he is 100% committed to helping you reach your sport and fitness goals!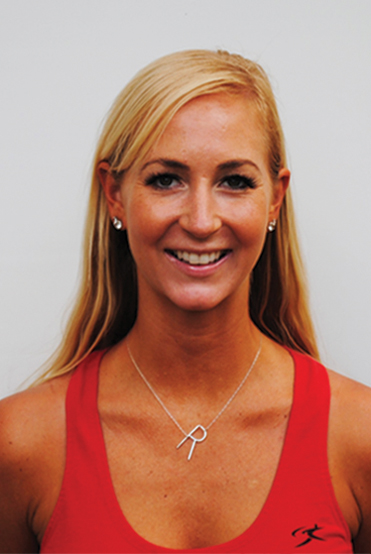 BASKETBALL SKILLS SPECIALIST
Andres (Coach Dre) has been doing basketball skills training and development for over 10 years. Coach Dre played division 1 basketball at the University of Tennessee-Martin for 4 years. He has coached at every level from elementary, middle school, high school, and even in college. He now focuses on developing athletes through detailed skills training. In addition, he is the director of our youth basketball program, USI Elite Travel Basketball Program.