UNLEASHED
SMALL GROUP PERSONAL TRAINING
RECEIVE THE BENEFITS OF PERSONAL TRAINING WITH THE
AFFORDABILITY AND ATMOSPHERE
OF BEING IN A SMALL GROUP!
3 PERSON GROUP MAXIMUM
OUR FITNESS EXPERTS WILL HELP UNLEASH THE ULTIMATE YOU WITH:
EDUCATION & ATTENTION TO PROPER FORM
MODIFY EXERCISES BASED ON YOUR BODY TYPE & EXPERIENCE & ORTHOPEDIC NEEDS
CONSISTENTLY UPDATING YOUR PROGRAM
TRAIN IN A PRIVATE EXERCISE ROOM
MOTIVATE YOU & HOLD YOU ACCOUNTABLE TO YOUR GOALS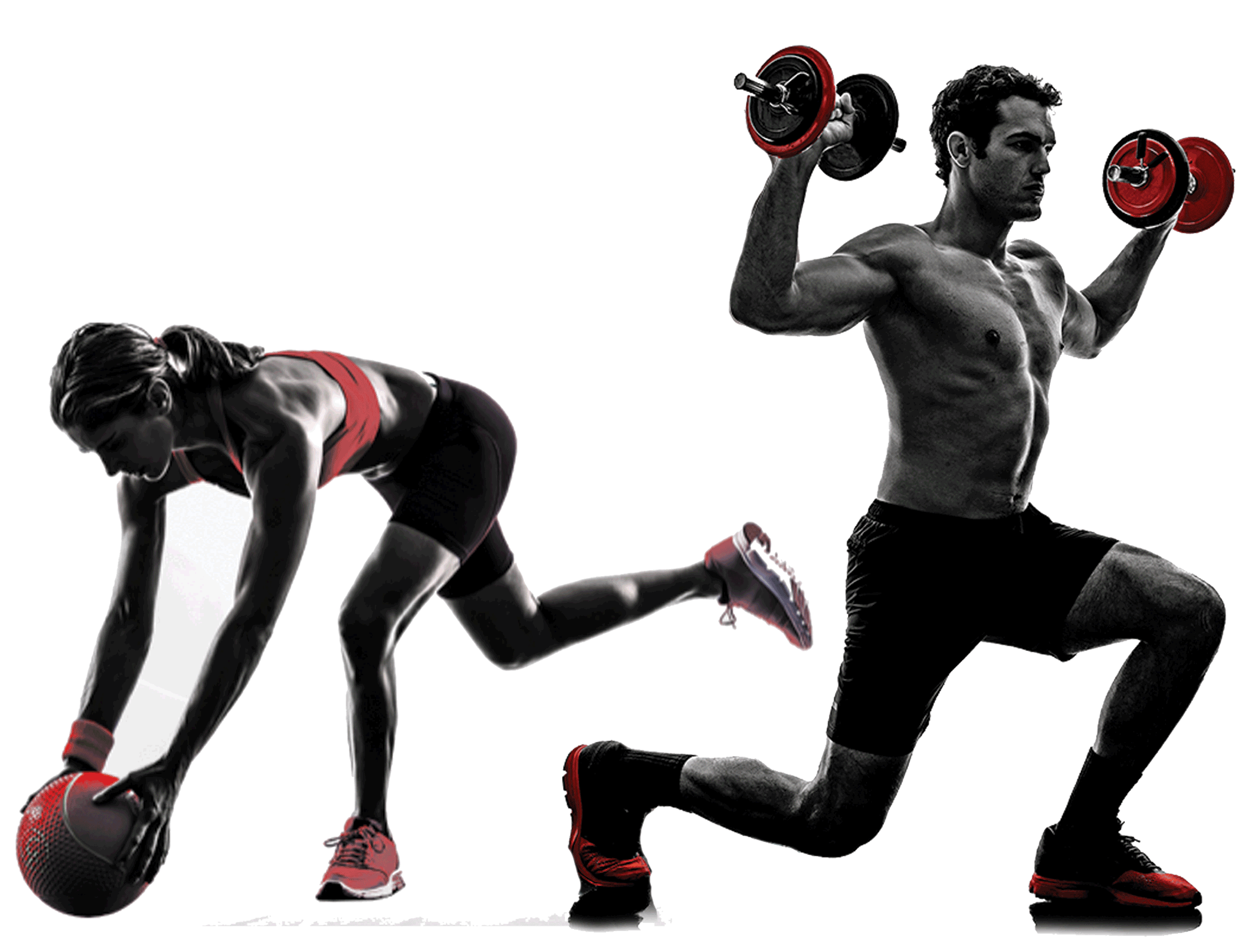 BETH
UNLEASHED FITNESS SPECIALIST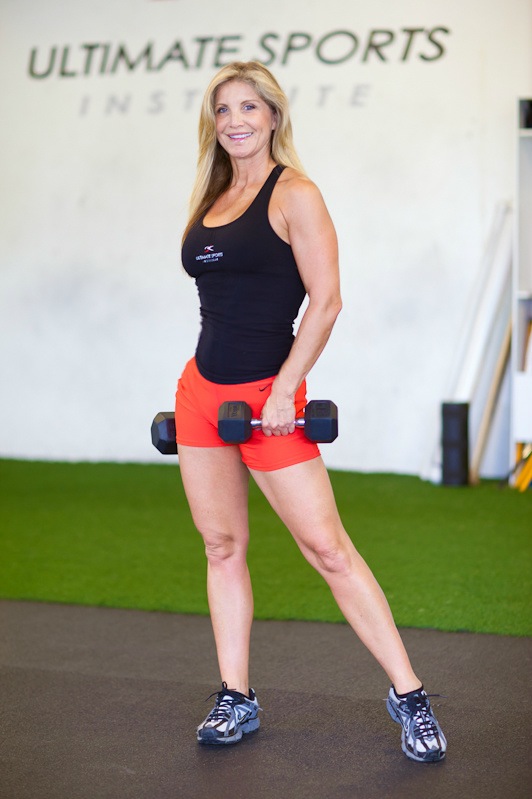 Paula graduated from Towson University with a Master's and Bachelor's in Psychology. She is an ACE certified trainer, group fitness certified with Yoga Alliance and Madd Dogg Spinning. She has combined her degree and knowledge in training to provide lifestyle and weight management consulting, as well as Behavior Modification strategies to families who struggle with weight issues.
PAULA GOLDSTEIN
FITNESS & SPORTS SPECIALISTS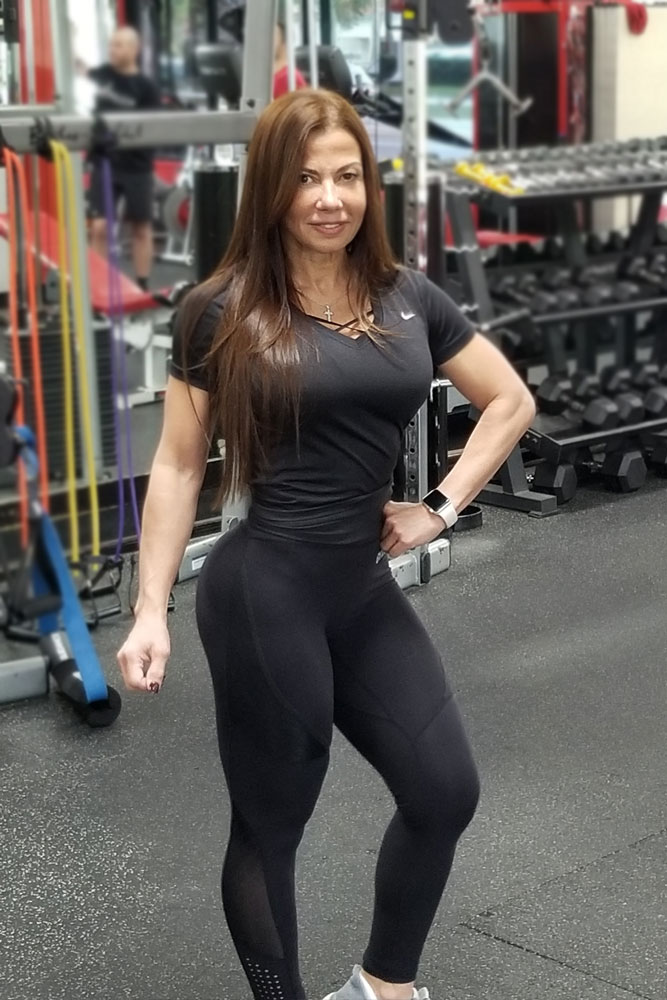 INGRID
Unleashed Fitness Specialist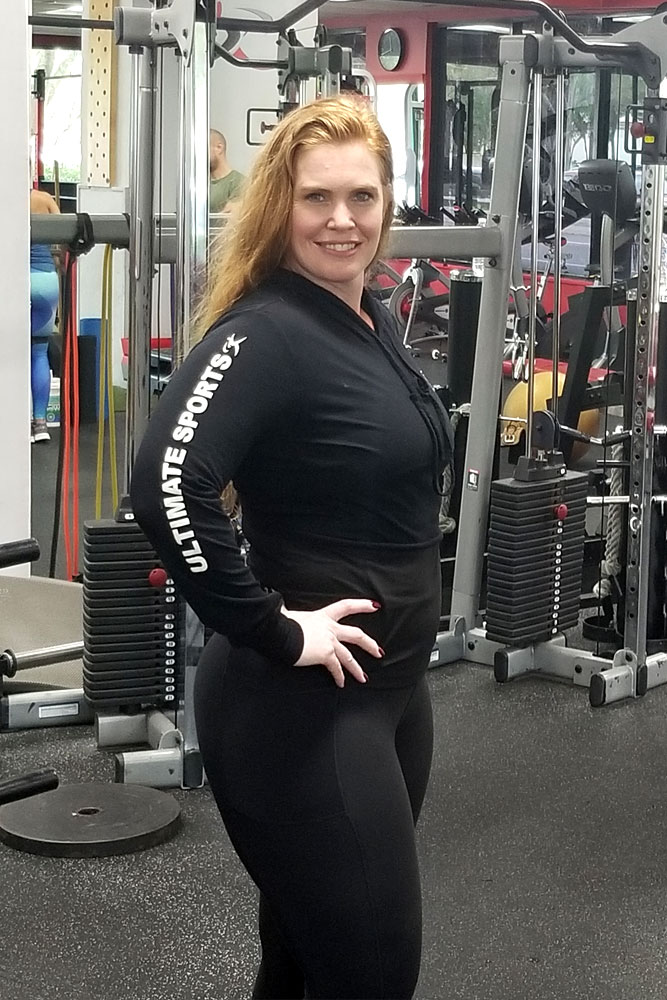 A certified professional with over 14 years of experience, Carrie's expertise stem from Yoga to Spinning to Boot Camps and more.
A married mother of 3 who enjoys spending time with her husband and her children, Carrie is a well renowned fitness instructor in the exercise field and especially in the community. From leading and developing seniors programs to establishing "get fit" programs to promote exercising in children.
Carrie has been involved in opening over 8 new gyms and leading the development of the Group Exercise departments.
Carrie's motto and philosophy in fitness is "Work hard! Instead of doing what comes easy, do the almost impossible. Push yourself that hard and you will see results.
CARRIE PROENZA
Unleashed Fitness Specialist & Director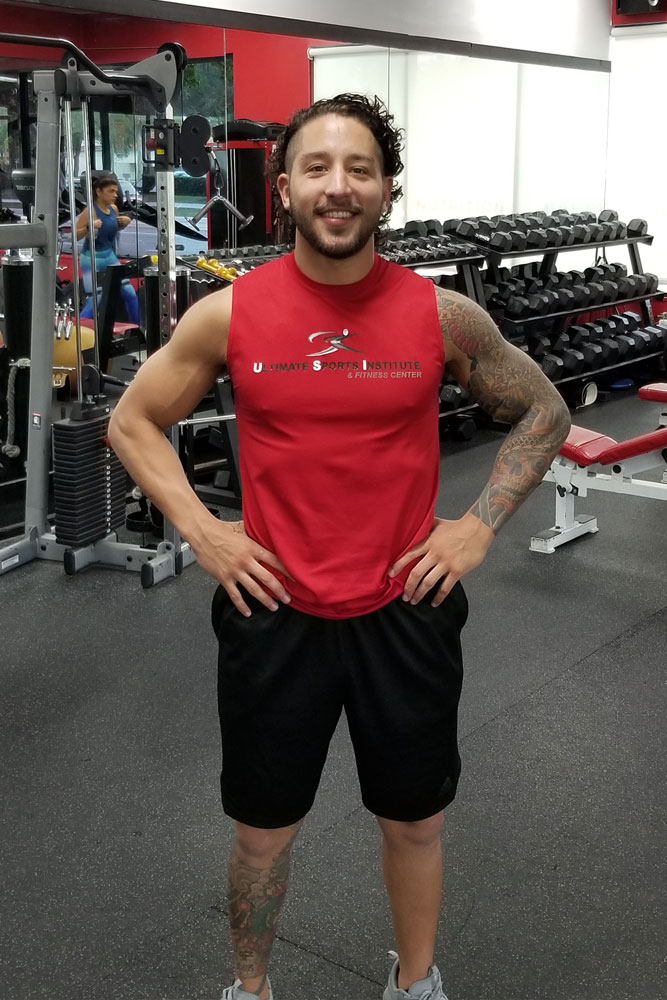 Jorge Cappozzoli is a 4-time ISKA Florida State Champion in amateur kickboxing. Jorge began training in MMA (Mixed Martial Arts) 4 years ago and is currently working towards his goal of becoming a professional fighter by training and expanding his knowledge of different fighting styles. He is passionate about the sport of kickboxing and MMA and loves using what he has learned to teach people of all ages to defend themselves.
JORGE CAPPOZZOLI
Unleashed FITNESS & Kickboxing SPECIALIST
TERESA
UNLEASHED FITNESS SPECIALISTS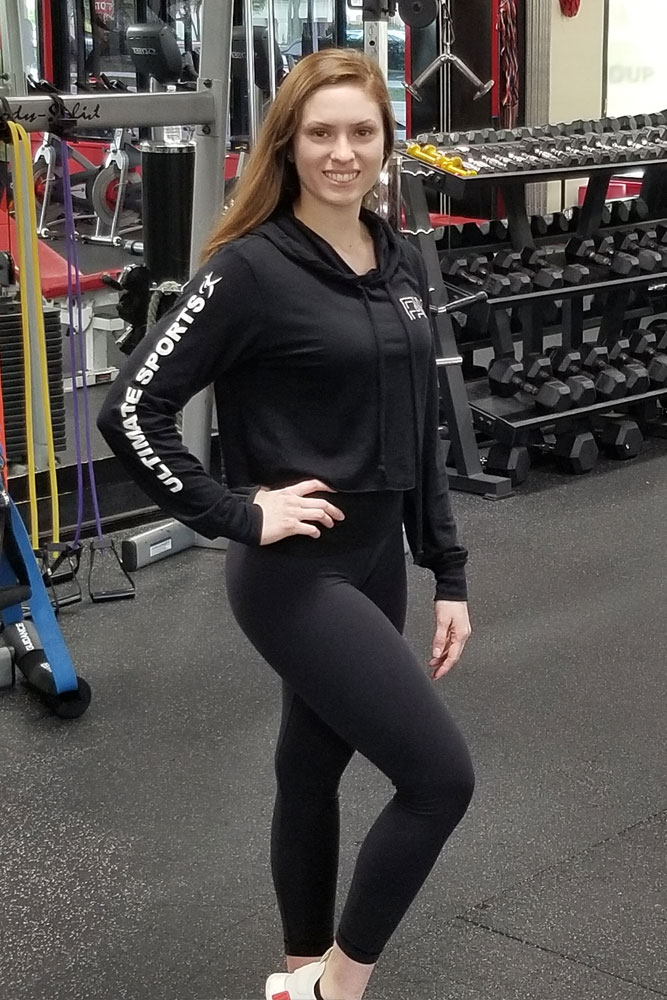 Emily
Unleashed Fitness Specialist