NEW USI PROGRAM & MEMBERSHIP OPTION!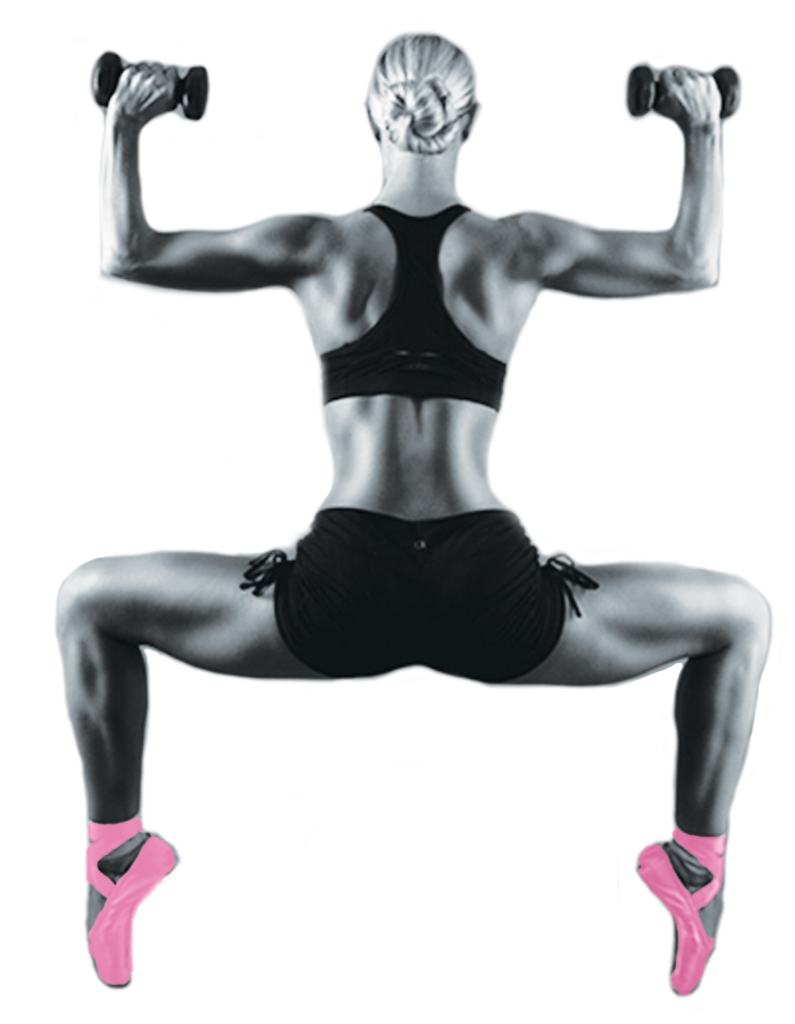 COMBINING THE TONING OF BALLET WITH THE STRENGTH OF WEIGHT TRAINING
FEEL THE POWER OF TENDU TONING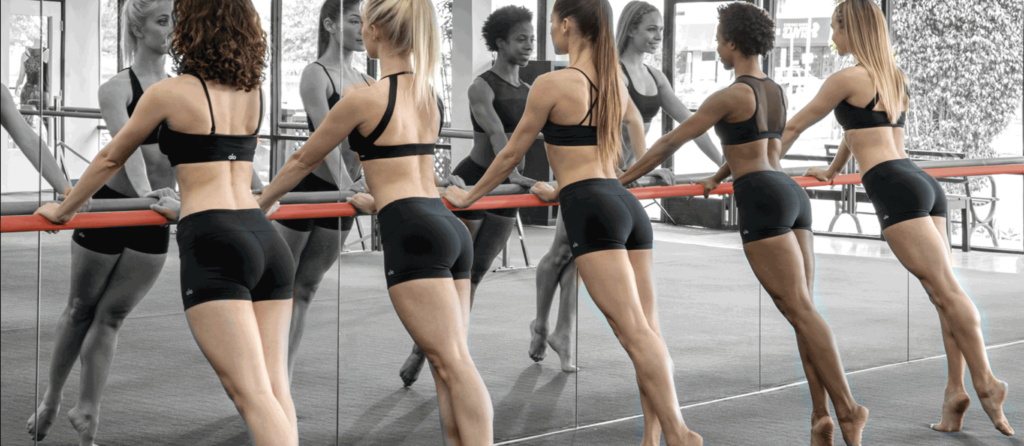 Welcome to Tendu Toning, the revolutionary, fusion workout that combines the toning and flexibility of ballet with the strength of weight training and body building. After retiring from being a professional ballerina, Rachel Speck, the creator of Tendu Toning wanted a way to maintain her long, lean body, but also help others like you achieve a ballet body without spending years in ballet training. Tendu Toning is derived from her innovative ballet technique combined with weights, resistance and increased repetitions to maximize results in a short amount of time. Arabesque grande battements and second position plie' glides are just some of the fun ballet fitness moves you will be performing in this workout. A simple ballet step called an attitude, when combined with weights and repetitions is one form of how the Tendu Toning method is designed to give you long, lean muscles. Tendu Toning provides a workout like nothing you've ever experienced before.
The Tendu Toning Barre Class is the original Tendu Toning workout that follows the traditional format fusing ballet and fitness together while holding on to the ballet barre!
The Tendu Toning Cardio Barre Class still follows the traditional Tendu Toning format, but incorporates intervals of cardio to get your heart rate up and burn even more calories!
The Tendu Toning Mat Pilates Barre Class blends the best parts of the traditional Tendu Toning format with pilates floor work to really isolate and strengthen the core and glutes!
NEW USI PROGRAM & MEMBERSHIP OPTION!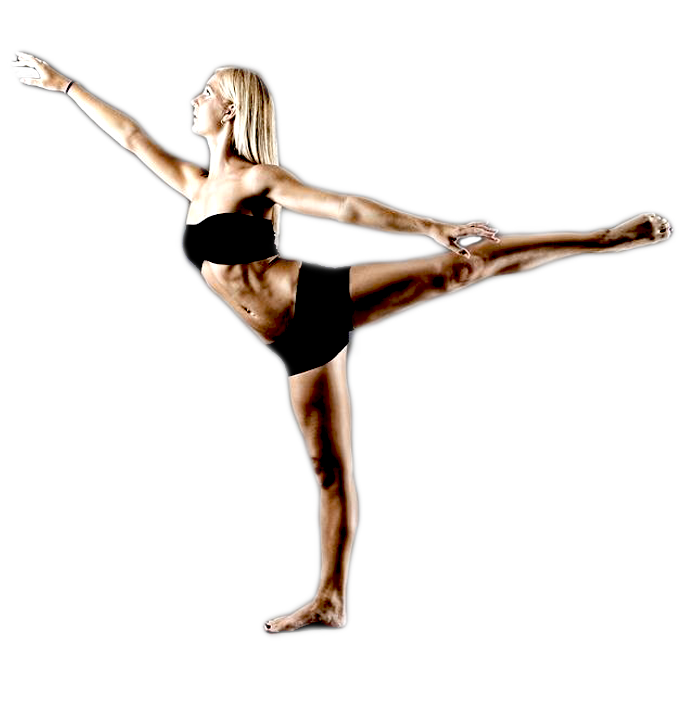 Tendu Toning Creator: Rachel Speck
Received her ballet training from Central Pennsylvania Youth Ballet, one of the top 5 ballet schools in the entire world, and Miami City Ballet, another top school and professional company. After dancing professionally, Rachel has become one of the top instructors in Florida teaching ballet & dance technique to girls of all ages.
Areas of Focus:
– Technique
– Pointe work
– Competition prep
Rachel goes back to basics and works on turnout, feet, posture and arms, and all the details in a ballerinas technique that make those pirouettes look flawless.
UNLIMITED CLASSES: $99/month (less than $2/class)