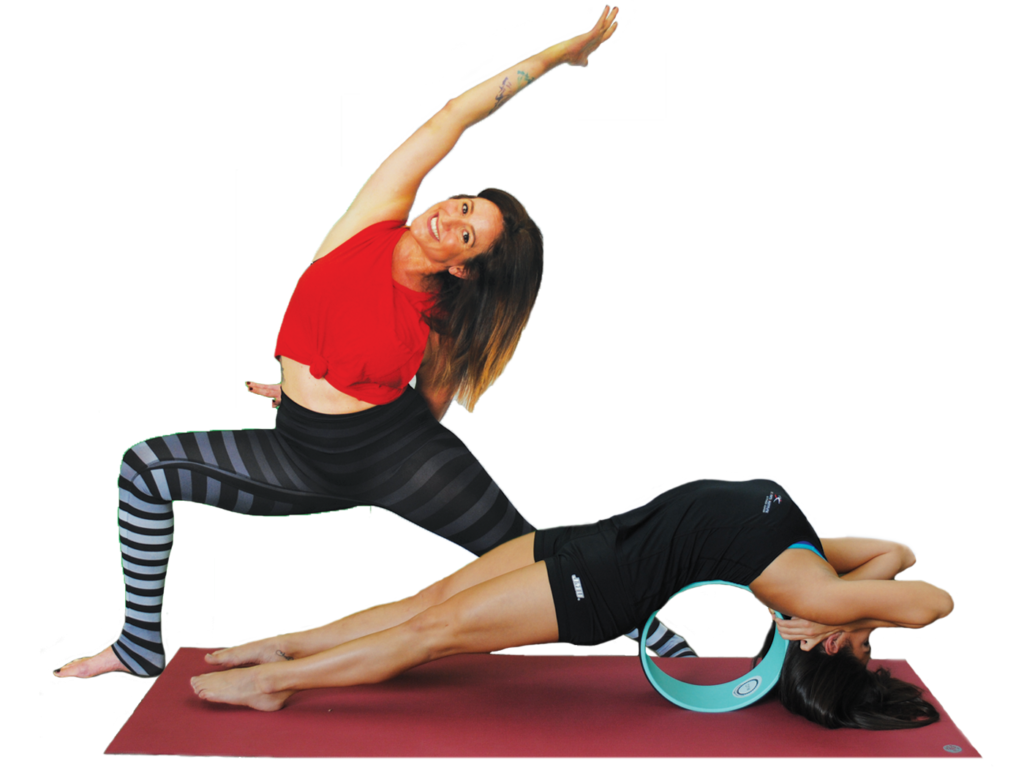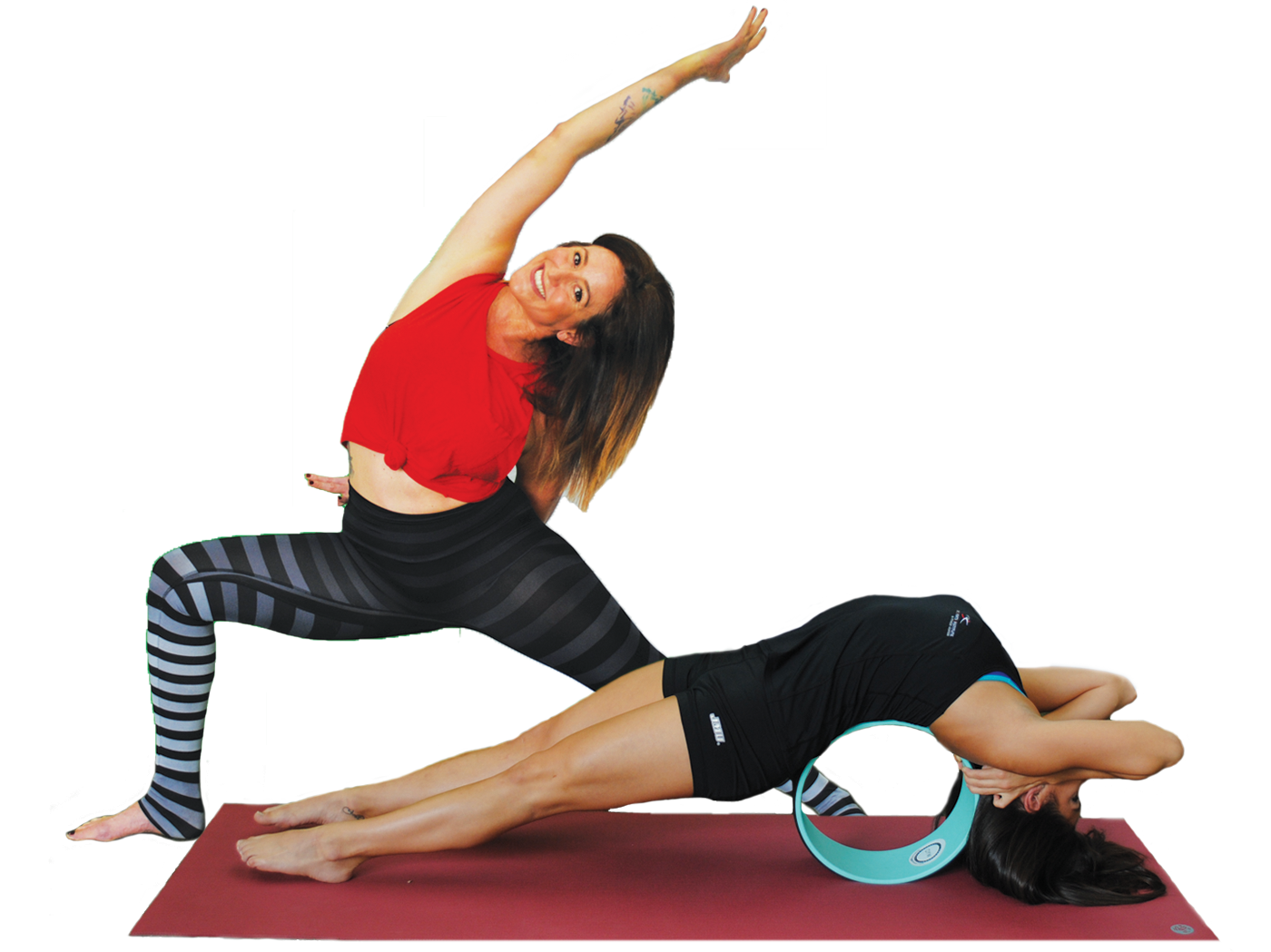 Train with Yoga Instructor Jenna Bey
Private yoga training is a program for not only the advanced yogi but the novice yogi as well. This is a great program to improve total body strength and flexibility in a more calm and relaxed state of mind.
CONTACT US TODAY FOR YOUR COMPLIMENTARY CONSULTATION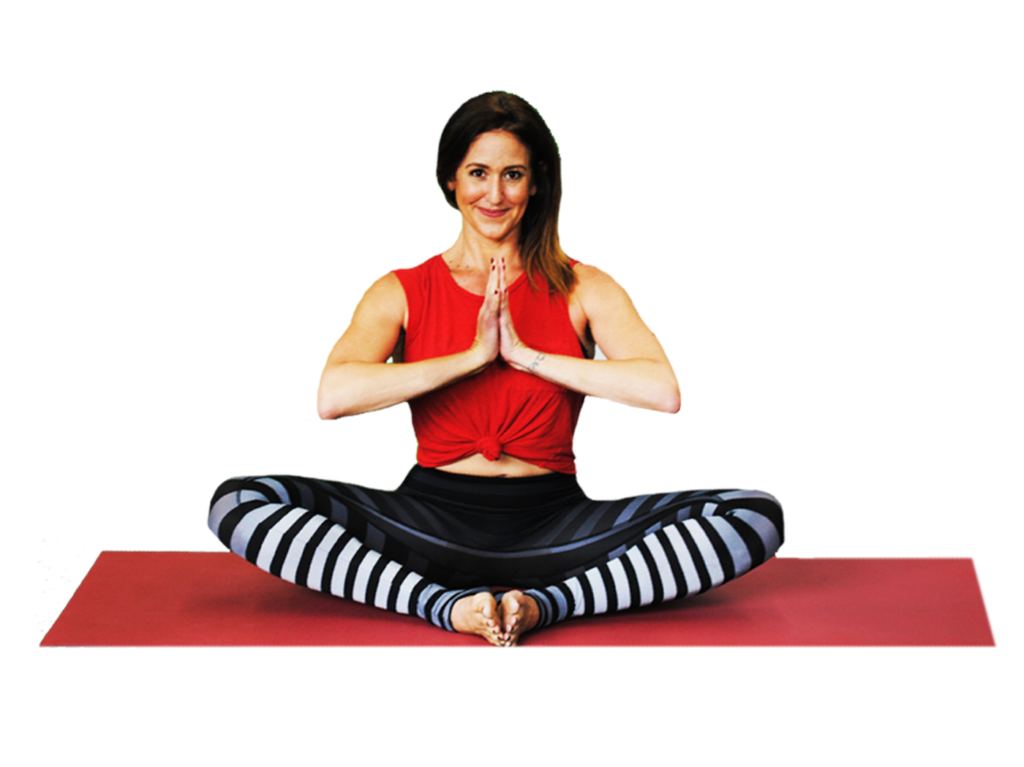 Jenna is a NASM certified personal trainer that has been with USI for 5 years. She also holds a 200-hour yoga teacher certification. During her time with us, Jenna has worked with youth and parents on their overall health and fitness as well as yoga based training where she works on technique, flexibility, and relieving stress.
Private Training: $40-$70/session
Small Group Training: $20-$45/session