Make Your First Steps Count
Ballet Dance Figure Skating Cheerleading Gymnastics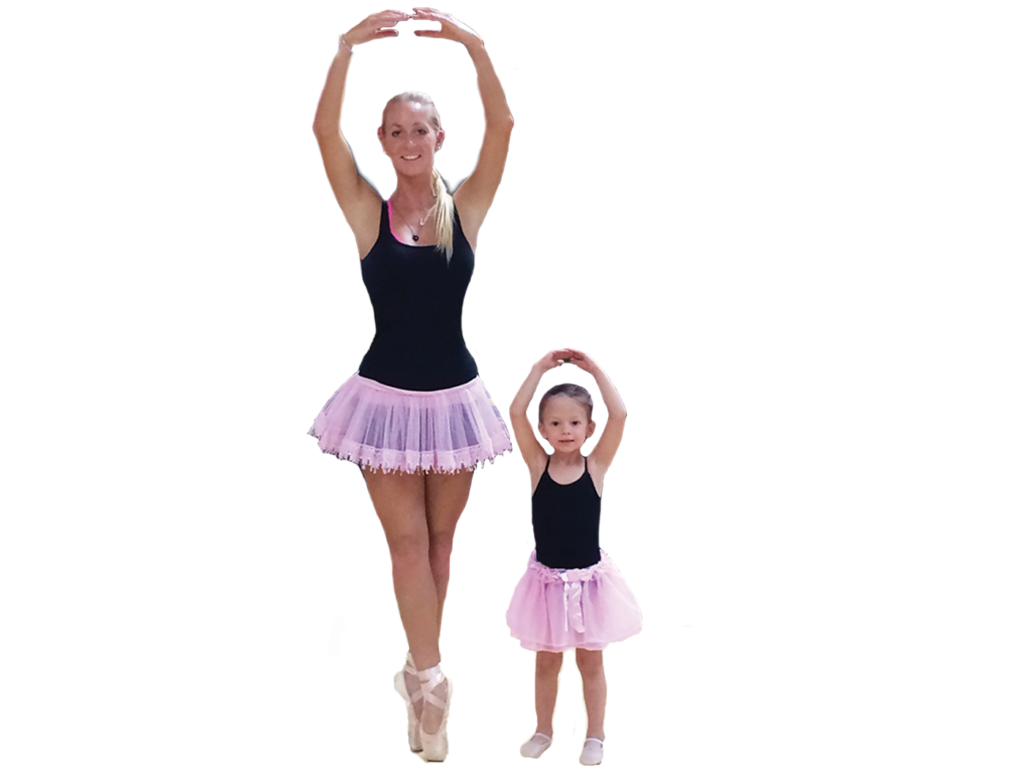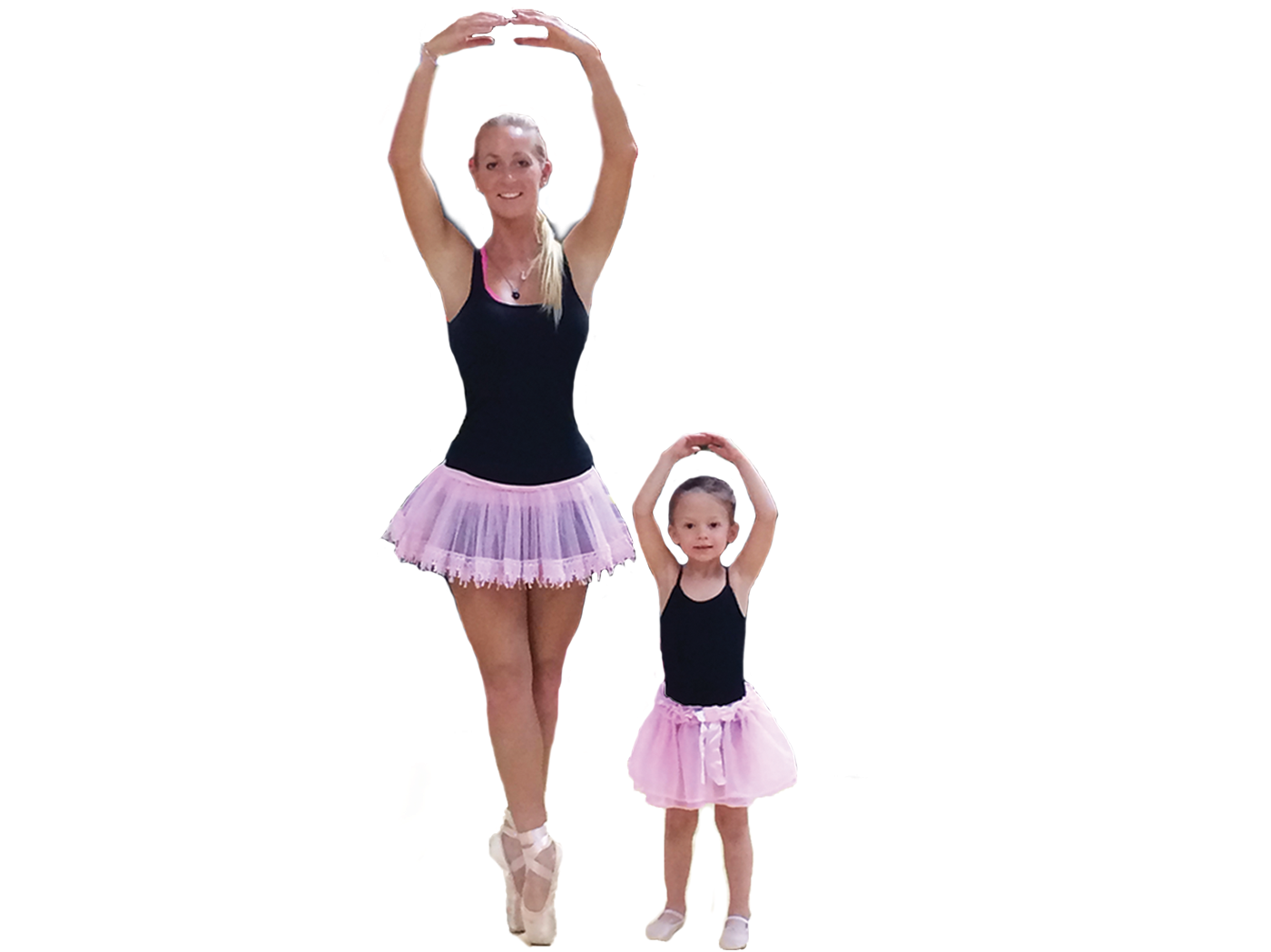 Train with Professional Ballerina Rachel Speck
If your child has expressed an interest in dance and
pink tutu, consider enrolling her in a beginning ballet class taught by a professional ballerina!
ULTIMATE BALLET CLASS FOR BEGINNERS
Ages 3-8
Tuesdays & Thursdays 3:30pm-4:30pm
Recitals held in December & May
No experience necessary!
Monthly Rates:
– 4 classes/month $80
– 8 classes/month $120
Free Trial Class – Call Today!
Contact Rachel: (717) 440-1515


Weston's best Private Training or Small Group Training for ballerinas, dancers, gymnasts, and cheerleaders
to get stronger doing cross training and conditioning. Specific workout programs are designed for each person
according to their needs and goals with a mix of different workout methods like Pilates, ballet fitness,
strength training, flexibility exercises, mobility training, cardio and interval training.
CONTACT US TODAY FOR YOUR COMPLIMENTARY CONSULTATION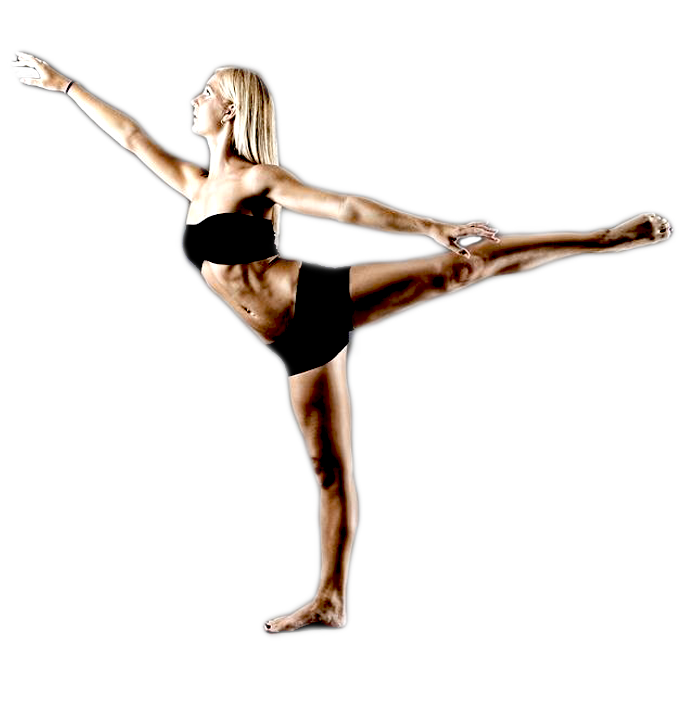 Tendu Toning Creator: Rachel Speck
Received her ballet training from Central Pennsylvania Youth Ballet, one of the top 5 ballet schools in the entire world, and Miami City Ballet, another top school and professional company. After dancing professionally, Rachel has become one of the top instructors in Florida teaching ballet & dance technique to girls of all ages.
Areas of Focus:
– Technique
– Pointe work
– Competition prep
Rachel goes back to basics and works on turnout, feet, posture and arms, and all the details in a ballerinas technique that make those pirouettes look flawless.
Private Training: $40-$70/session
Small Group Training: $20-$45/session