WESTON WARRIOR FOOTBALL
ANNOUNCING A NEW & EXCITING PARTNERSHIP BETWEEN THE WESTON WARRIORS & ULTIMATE SPORTS INSTITUTE
From Pee-Wee's To Pro's
The Ultimate Sports Institute's Speed & Performance Academy is Weston's most comprehensive group Speed & Performance training program for your child or teen. This program is instructed by some of Florida's top Speed & Performance Coaches. Your athlete will learn proper training techniques to improve their performance and help reduce the risk of injury.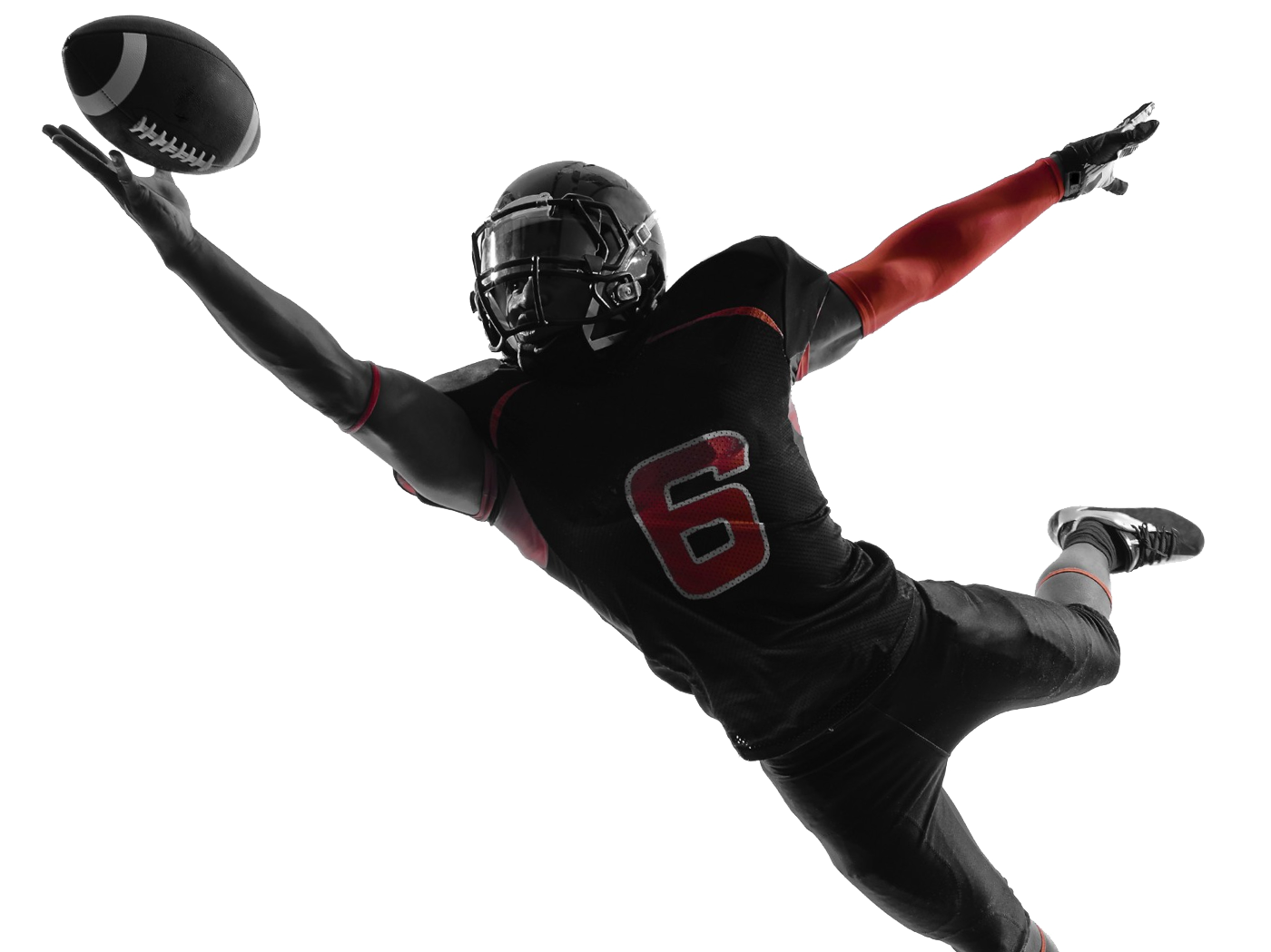 The USI difference
The "USI difference" that makes the difference in our client's lives: at the Ultimate Sports Institute you have the benefit of working with "specialists" not "trainers". From our Sports Performance Specialists to our Fitness Specialists, you can count on your instructor to help you attain the goals that you have been longing for
A PROGRAM DESIGNED TO ENHANCE
→ STRENGTH
→ AGILITY
→ IMPROVE SPEED PERFORMANCE
→ EXPLOSIVENESS FOR WARRIOR ATHLETES
5 WEEK PROGRAM
→ March 30th – April 30th
→ Offered Monday through Thursday
→ Ages 5-9 / 6pm – 7pm
→ Ages 10 & Up / 7pm – 8p
DETAILS & OPTIONS:
→ Held at USI facility located at Cypress Bay High School
→ 10 classes = $150 ($15/class)
→ Unlimited classes = $175 (As low as $8.75/class)
David has over 14 years of experience in the sports & fitness industry and has logged over ten thousand hours of training working with professional athletes, college athletes, and moms & dads!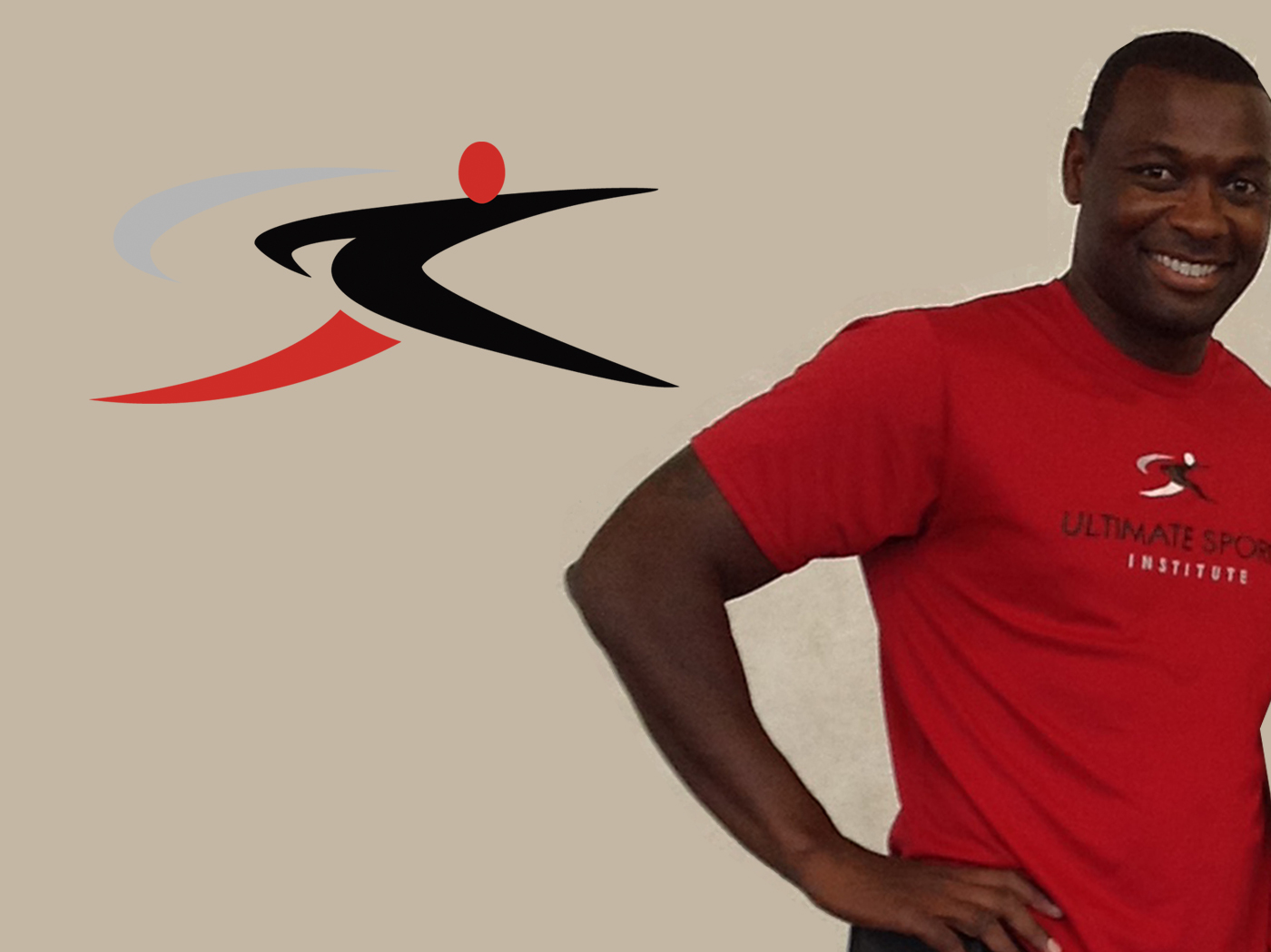 TERRY HAS BEEN TRAINED BY SOME OF THE TOP TRAINERS IN THE WORLD THAT INCLUDE: JOHN GAMBLE, STRENGTH & CONDITIONING COACH FOR THE MIAMI DOLPHINS; AND TODD HANSON AND RANDY HUNTINGTON OF THE OLYMPIC TRAINING CENTER IN SAN DIEGO
"I like my training class because we train hard. There is competition for us to get better. Each time I work, I get faster. I also work on form, running, ladders, and my favorite…FOOTBALL!"