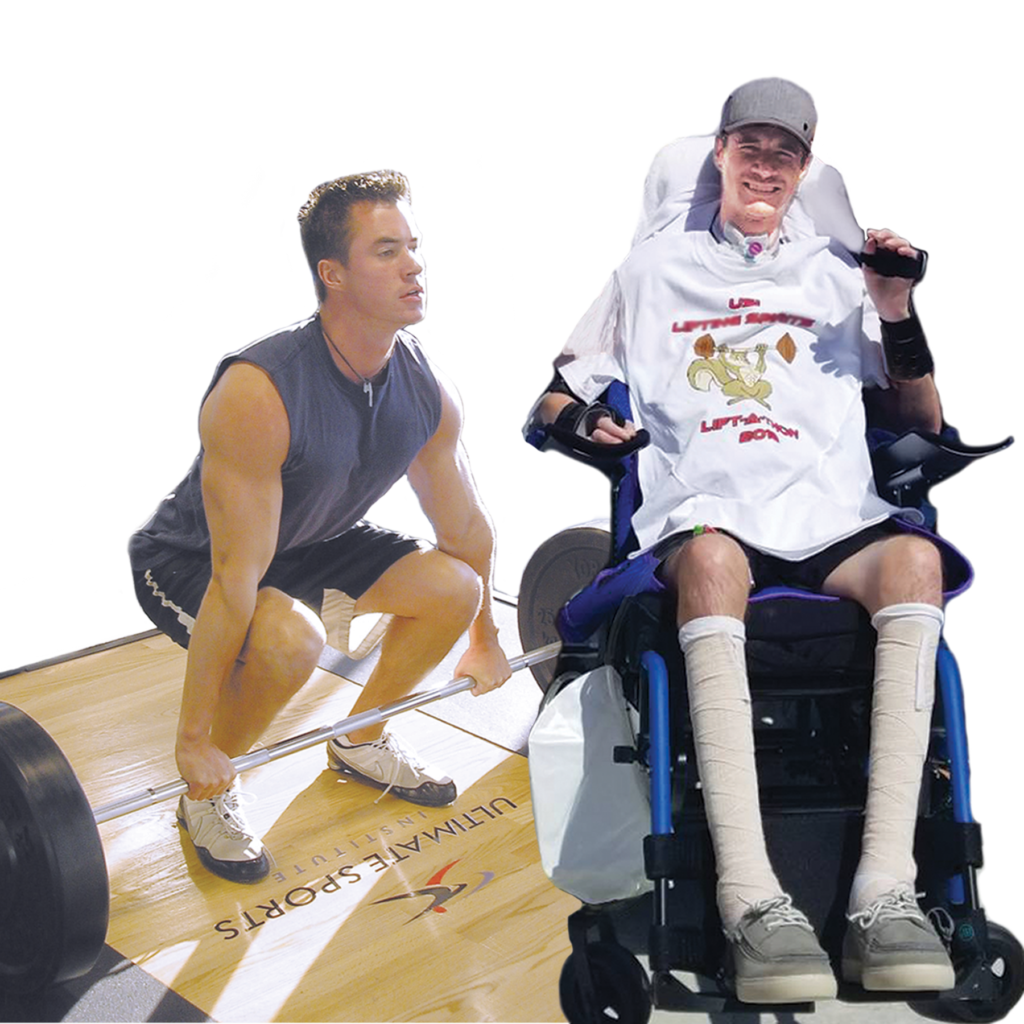 THANK YOU FOR YOUR SUPPORT!
Evan's Story
Evan Cooper is an amazing young man and an inspiration to everyone who meets him. Evan grew up in Weston, attended American Heritage High School, and was USI's first trainer!
After a tragic boating accident, he is on the long road to recovery.
Let's show Evan that we are with him in this fight!
All Proceeds to Benefit the SouthEast Catastrophic Injury Fund in Honor of EVAN COOPER
Raise the Bar for a Great Cause
Bench Press and Dead Lift
Ages 16 & Older. Male/Female Categories
FREE Event T-Shirt When Your Register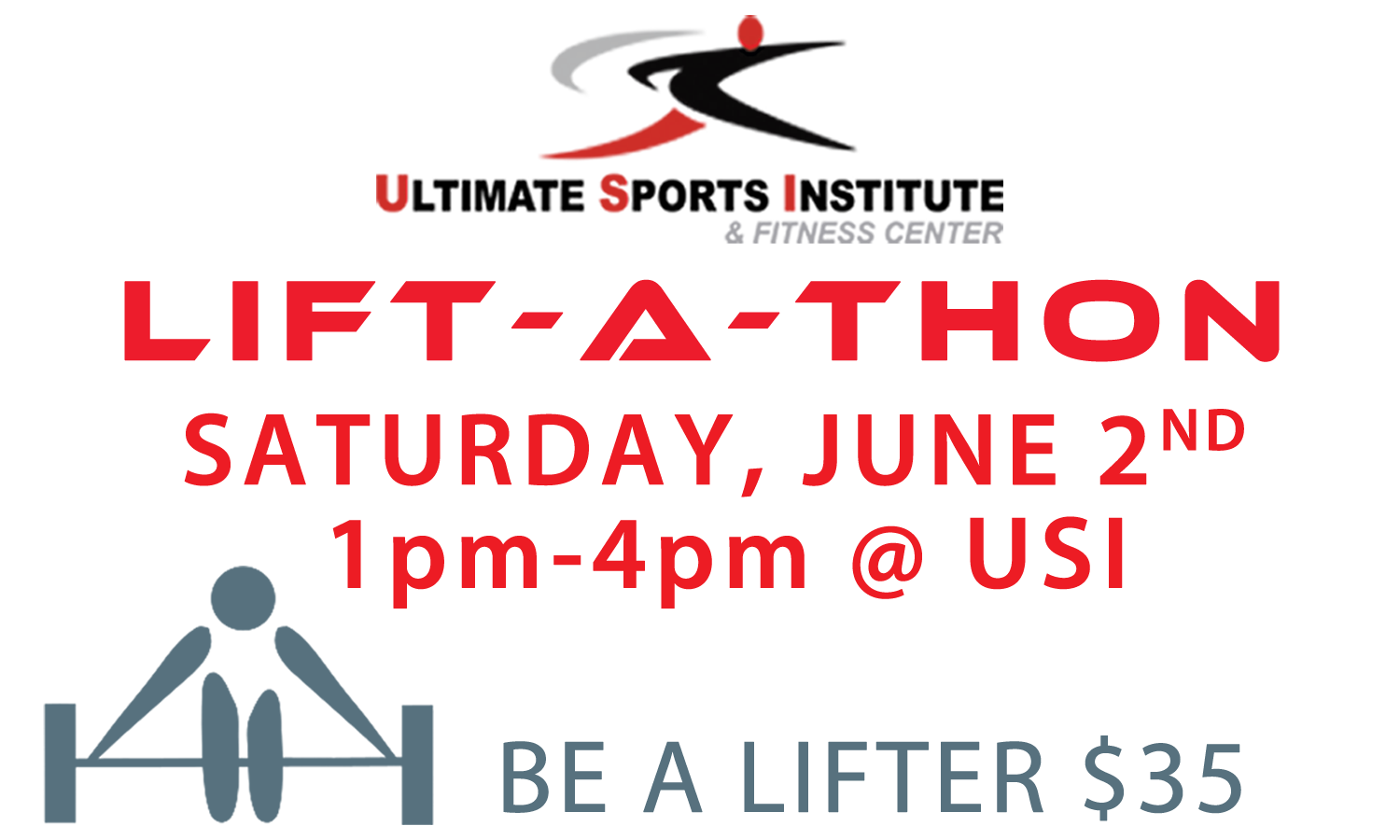 DONATE TODAY!
ANY $$ AMOUNT TOWARD EVAN'S MEDICAL EXPENSES WILL BE GREATLY APPRECIATED!
SILENT AUCTION
AUCTION GOES LIVE ON MAY 18TH!
BID ON DREAM VACATIONS, SPORTS & MUSIC EVENTS, OUTDOOR ADVENTURES
ONLINE AUCTION! BID FROM YOUR SMART PHONE OR TABLET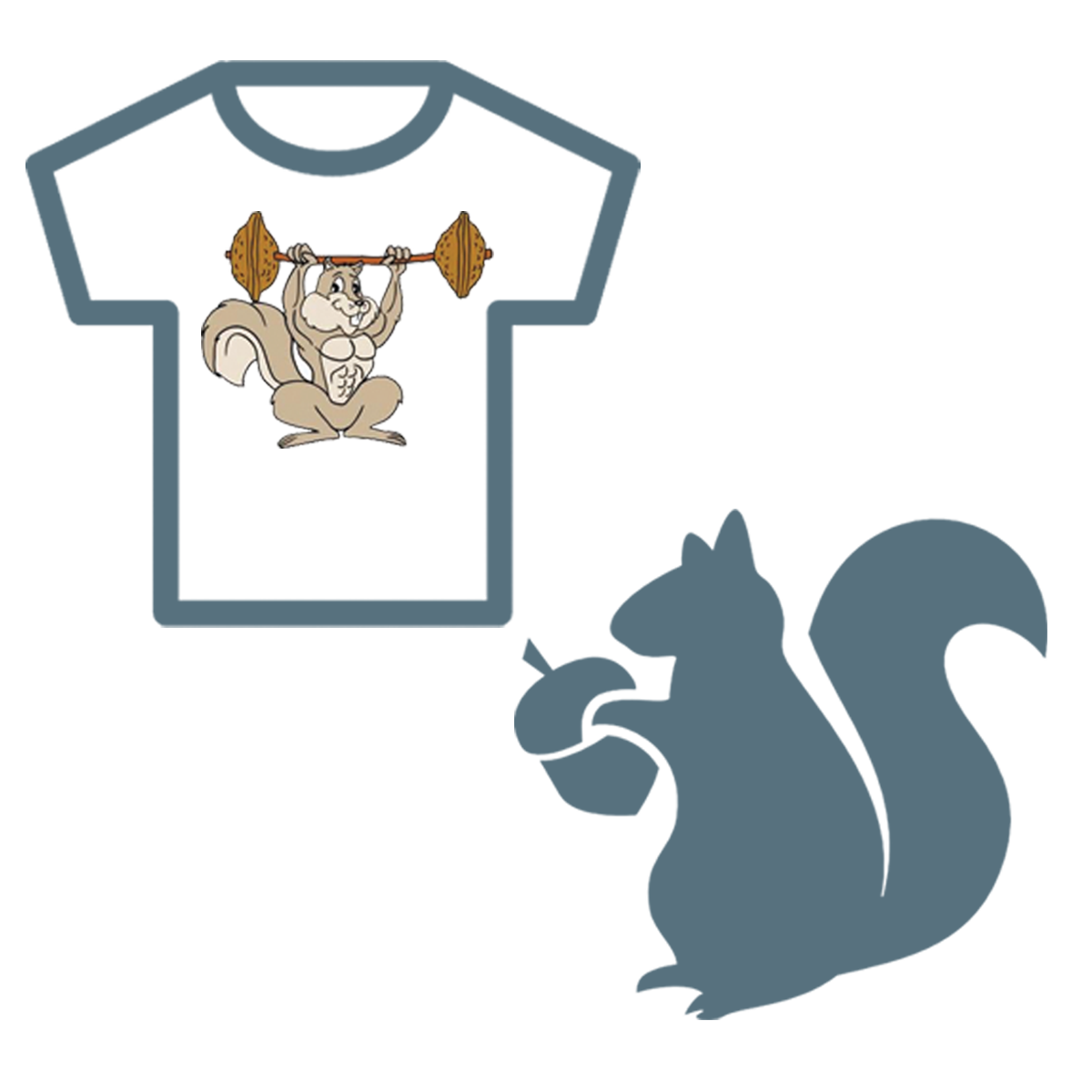 PURCHASE A T-SHIRT ($12) or SQUIRREL ($30)
EVAN LOVES SQUIRRELS!
SO IN HONOR OF THIS LOVE FOR THESE FURRY ANIMALS,
SHOW YOUR SUPPORT BY PURCHASING A ONE-OF-A-KIND T-SHIRT ($12)
OR STUFFED ANIMAL SQUIRREL ($30)
ON SALE NOW!
CALL 954-217-2004 OR STOP BY USI FRONT DESK