TRAVEL BASKETBALL PROGRAM
Train Ultimate. Be Elite.
3rd - 10th Grade Teams Forming Now!
The USI Difference
Indoor Facilities
Specialized Skills Training
Speed & Strength Training by USI Performance Coaches
Nutrition Guidance from Licensed Sports Nutritionist
High Level Coaching Guaranteed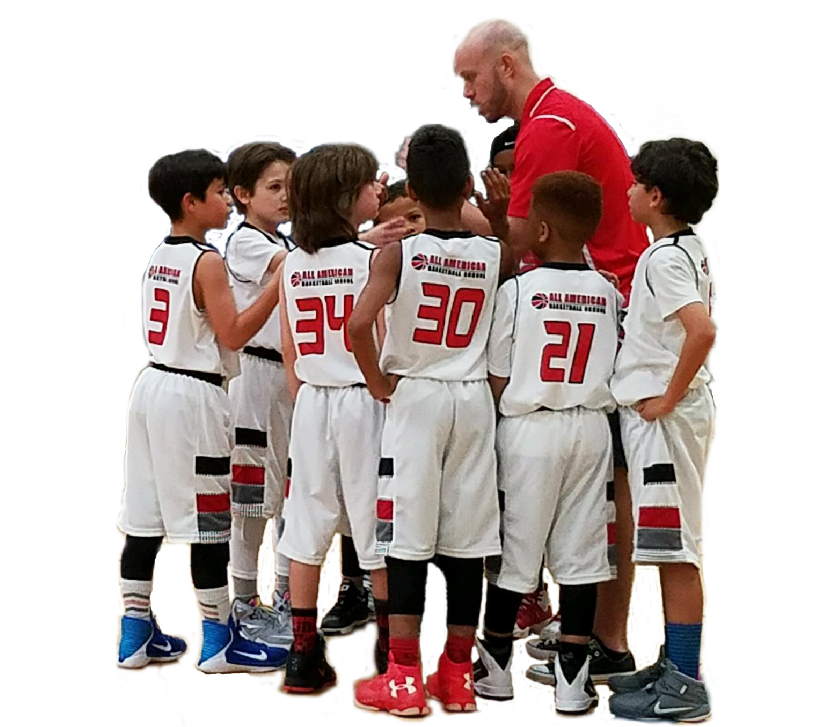 PROGRAM HIGHLIGHTS
Teams: 3rd – 10th Grade
2 Practices per Week
1 Training Session per Week
1-2 Tournaments per Month
Practice Uniform
2 Game Uniforms + Shooting Shirt
Monthly Schedules Provided in Advance
$250 per Month
Free Tryout – Call Today!
Contact Coach Dre: (954)401-7954
Skills Training
Our basketball teams receive skills training twice per week in their team practices, it is our belief that skill development is very important at this age for our athletes. Practices are focused more on developing the skills our kids need to be successful in a game, versus playing at the park.
Speed/ Agility Training
We want our teams to be the biggest, fastest, strongest team on the court. In order to help that process we provide training for all of our players, that is lead by a USI Professional Trainer. During these sessions the teams do basketball specific training, in order to become better athletes on the court.