Basketball Skills Training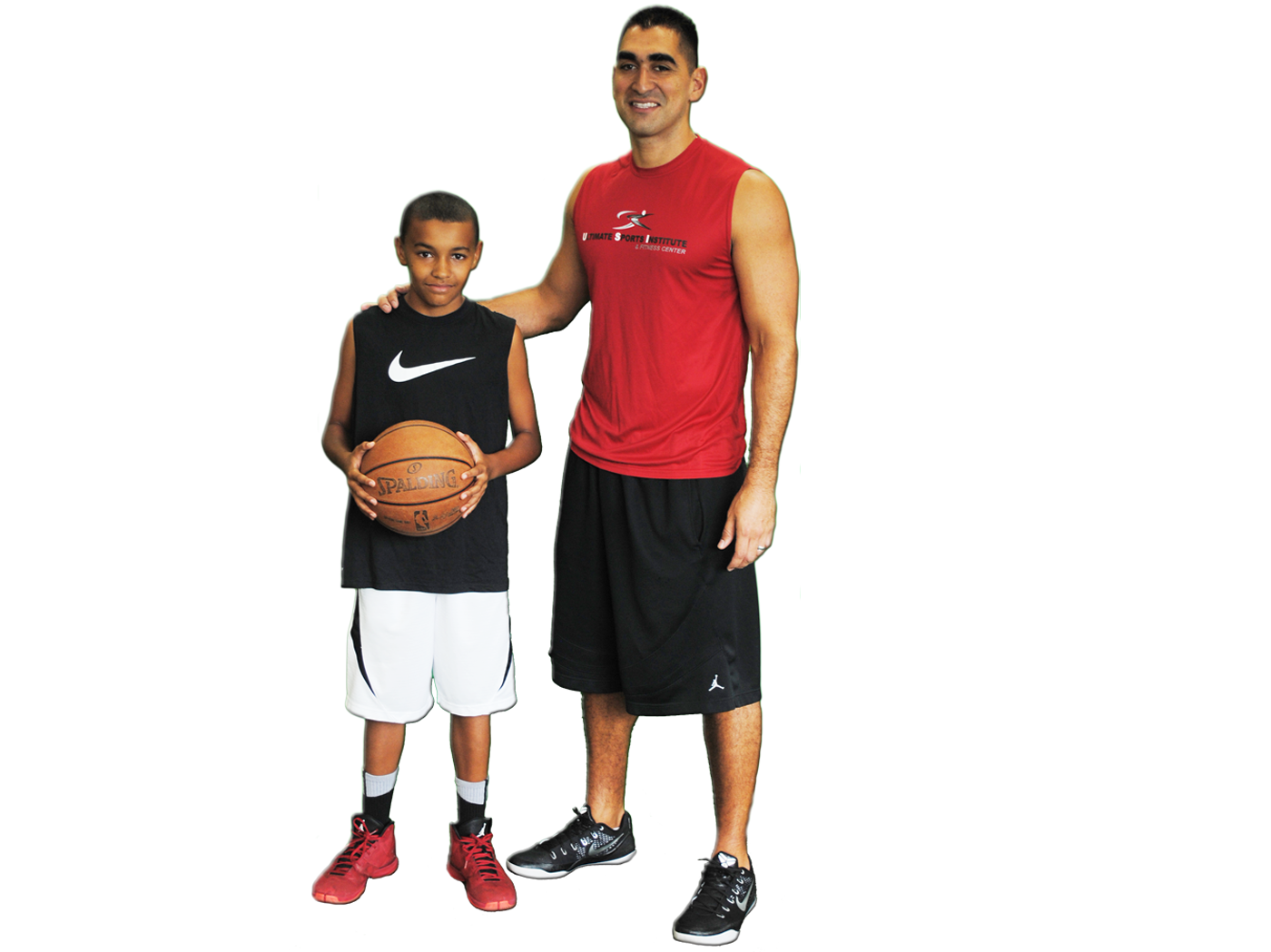 Specialized Skills Training
Skills training and development should be customized to the individual player. Players may have the same goals but not the same talents and deficiencies. USI skills training focuses on improving the individual player with a specific program, based on the individual.

SHOOTING       DEFENSE      BALLHANDLING
Weston's best Private Training or Small Group Training for basketball players of all ages.  Each session is created to show progression and development of the individual. All facets of the game will be worked on with an emphasis on the weaker skills. Everything from the basics of shooting, defense, and ballhandling; to basketball IQ individual scoring spots, and understanding offensive sets.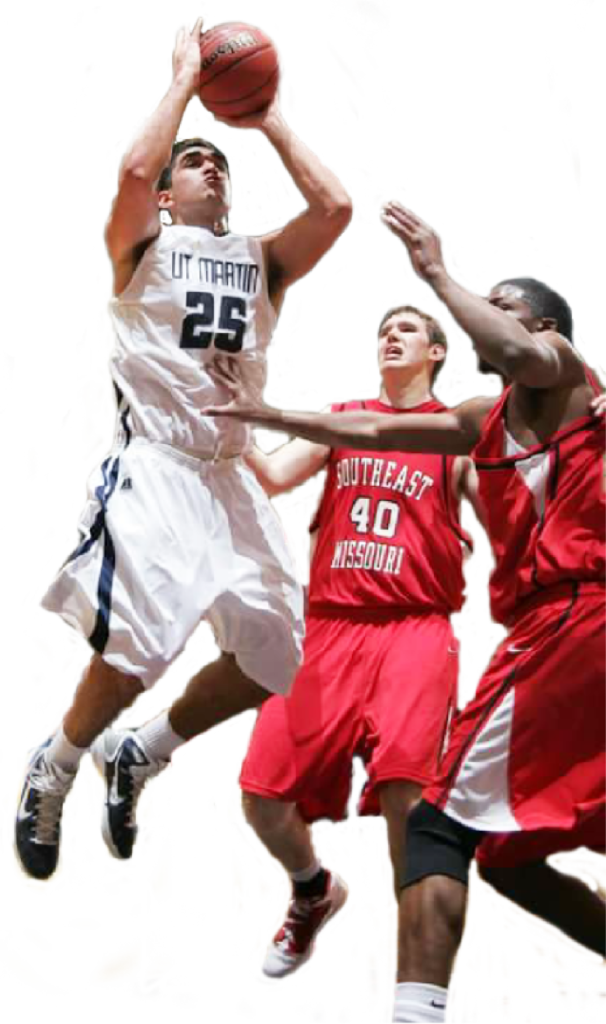 Coach Dre
– Played D1 basketball at the University of Tennessee-Martin
– Coached 3 years of college basketball at the Division 1 level
– Assistant Coach at Sagemont High School
– Director of the USI Elite Travel Basketball Program
– Head Coach of the 16U USI Elite Travel Team